Due to weather Melbourne School District will not be in school on Thursday, January 20, 2022. Please complete AMI Day 2. Thank you.

Good evening! Melbourne School District will be in session on Tuesday, January 18, 2022. Please assist us in helping control the spread of Covid-19. If your student is experiencing symptoms of covid please do not send them to school. It is very important that your child not attend in-person school when he or she has signs and symptoms. Please call the school office and report for absentee purposes. Together we can limit the spread of this virus with everyone's assistance. Thank You!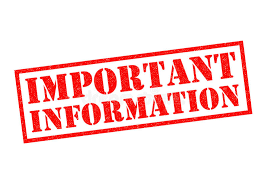 Homecoming and games on Saturday are postponed. We will get a new date out as soon as possible. Tonight's games at Cedar Ridge are on as scheduled.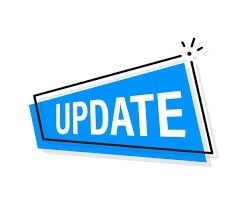 Melbourne School District will be closed for onsite learning Friday January 14 due to an excessive number of employee and student absences. Friday will be AMI day 1. Basketball games at Cedar Ridge are still scheduled and we will inform you if this changes. Monday, January 17 is a scheduled holiday on the calendar and at this time onsite learning will resume on Tuesday, January 18, 2022. If you would like a lunch meal for Friday, please call 870-368-4365 or 870-368-4345 by 9:30 AM on Friday January 14. Lunch may be picked up from 11:30 to 1 PM on Friday at Melbourne Elementary. Lunch could also be delivered please indicate your need when calling. Though some absences are COVID related due to isolation or quarantine many are stomach virus, seasonal flu, and other sickness. At this time Homecoming Festivities are still scheduled for Saturday, January 15, if it is deemed necessary to postpone the festivities we will inform you. This closure includes the elementary, high school, and Bearkatz Academy. Thank you for your support and understanding of our current situation.

Homecoming Week Dress Up Days Monday - Multiplicity Day Tuesday - Anything but a Backpack Day Wednesday - Fake Injury Day Thursday - Thrift Store Thursday Friday - Red, White & Blue Day Homecoming is Saturday, January 15, 2022.

Congratulations to the Bearkatz Chess team competing in their first tournament of the year and congratulations to Christopher Burris, the 1A-3A High School North Central Regional Chess Champ and MVP! Go Katz!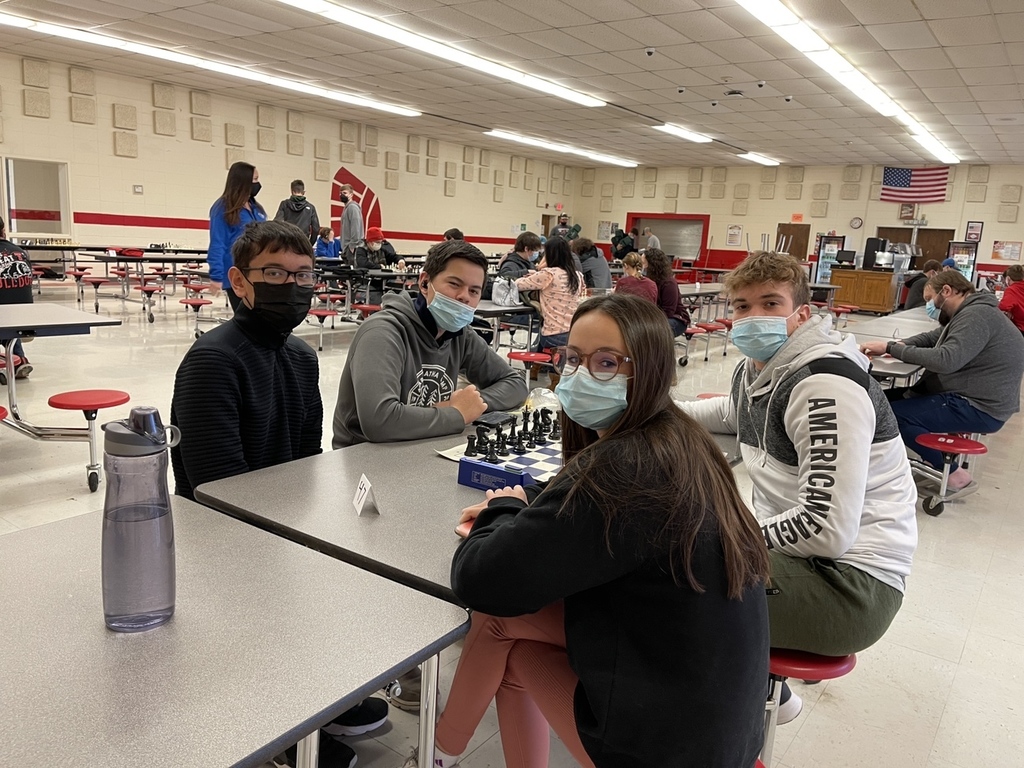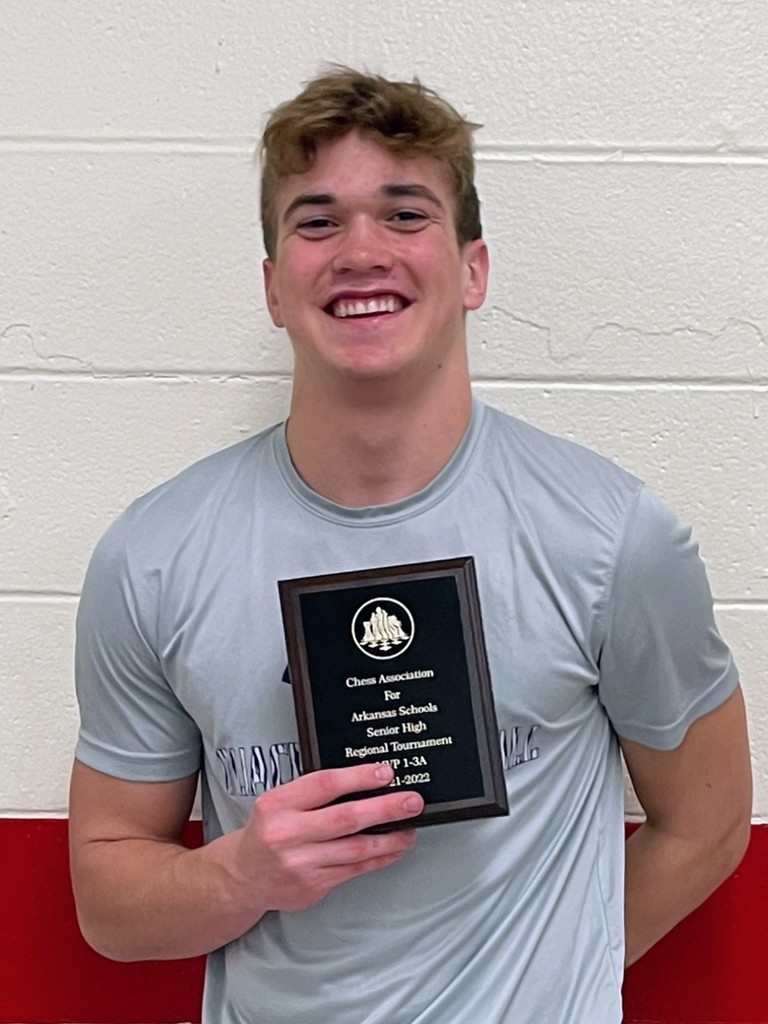 Melbourne School District will run complete bus routes this afternoon Friday January 7, 2022. Thank You!

Good Evening! Melbourne School District will be in session at the normal time on Friday, January 7, 2022. For precaution, bus routes are limited to paved roads only. Thank You.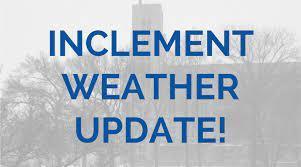 Melbourne School District will dismiss school today January 6, 2022 at 2 PM. Early dismissal will allow Izard County road crews time to treat roads; MSD transportation department extra time to navigate bus routes; and will allow students and staff time to arrive home prior to temperatures dropping from the day's high. The snow has ended and the winter weather advisory has expired. Officials believe the 2 PM dismissal will be optimal based on the current conditions. Thank You.

Good Morning! We are actively and continuously monitoring the weather and road conditions with the help of the Izard County Sheriff's Department. Currently, students are at school and engaged in learning. Precipitation is forecasted to end soon and become partly sunny. This will allow road crews to work. We will continue the school day as normal while utilizing numerous resources to consider an early dismissal if warranted. We will inform you at least 2 hours prior to an early dismissal if that decision is made. If you do not hear more we will dismiss at normal school day times. Thank you for your understanding during our decision making process knowing that safety is the top priority.

Monday, December 27th Schedule of Games for the 74th Annual NEA Tournament presented by First Community Bank Games are not live streamed, but are broadcast on 96.9FM, 95.3FM, or 970AM. Cost is $8/Day and there is a Clear Bag Policy at the arena.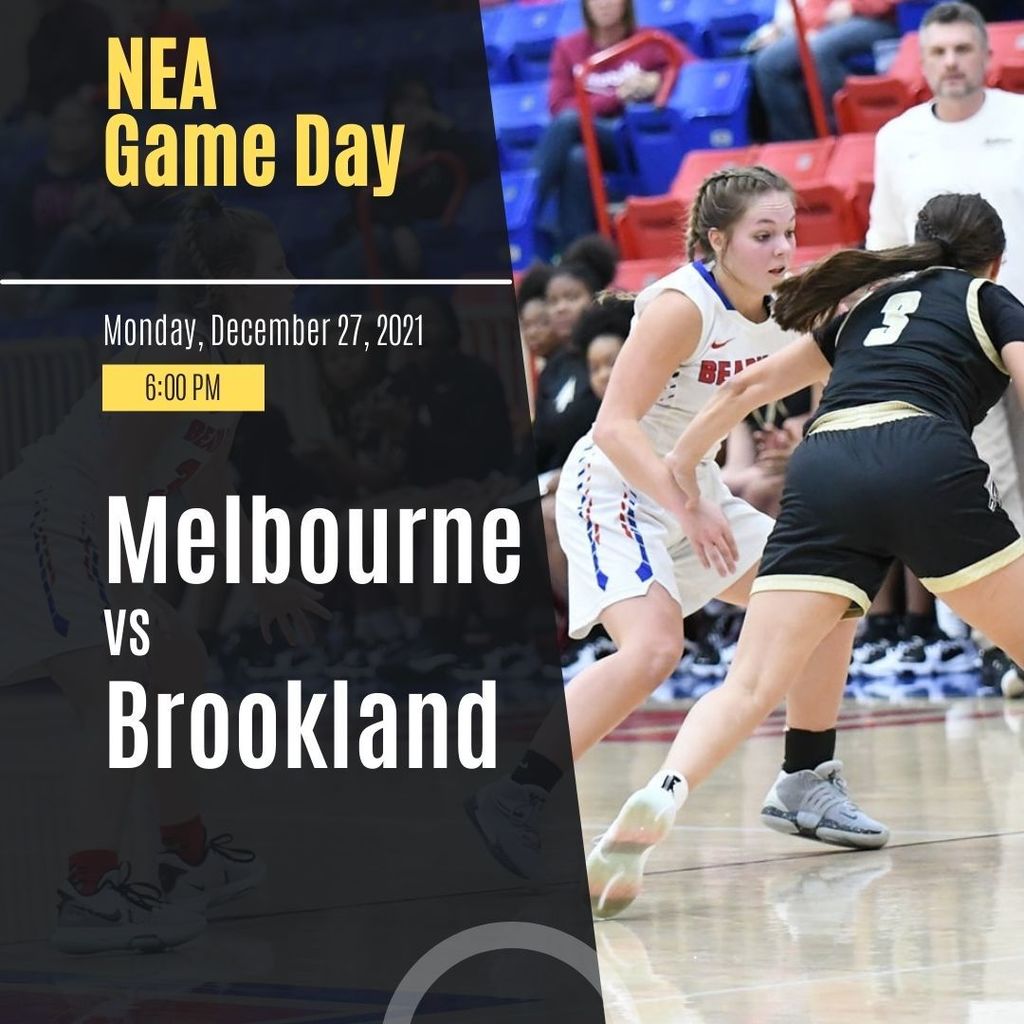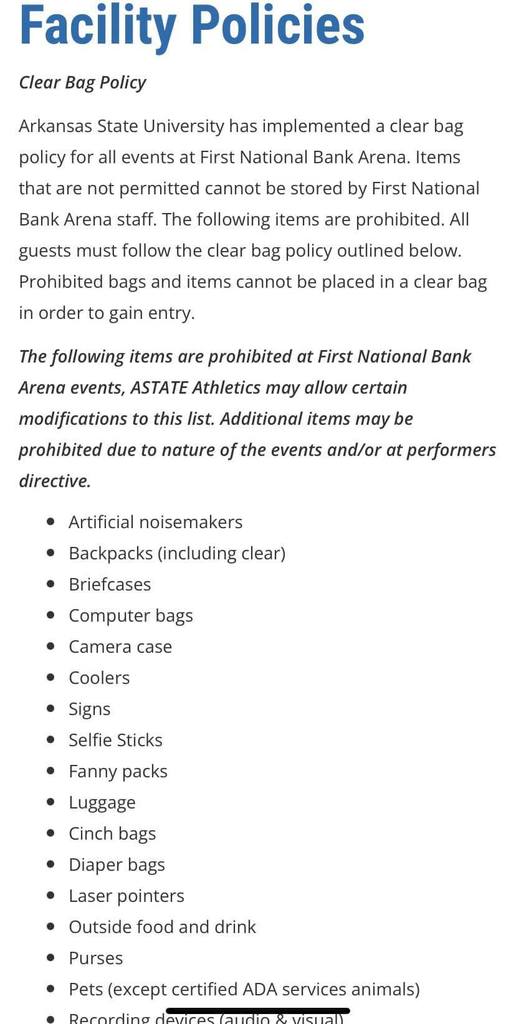 SR Boys vs Calico Rock on Tuesday, December 28, 2021 in the Bad Boy Mowers Ronnie Brogdan Tournament 6:45 PM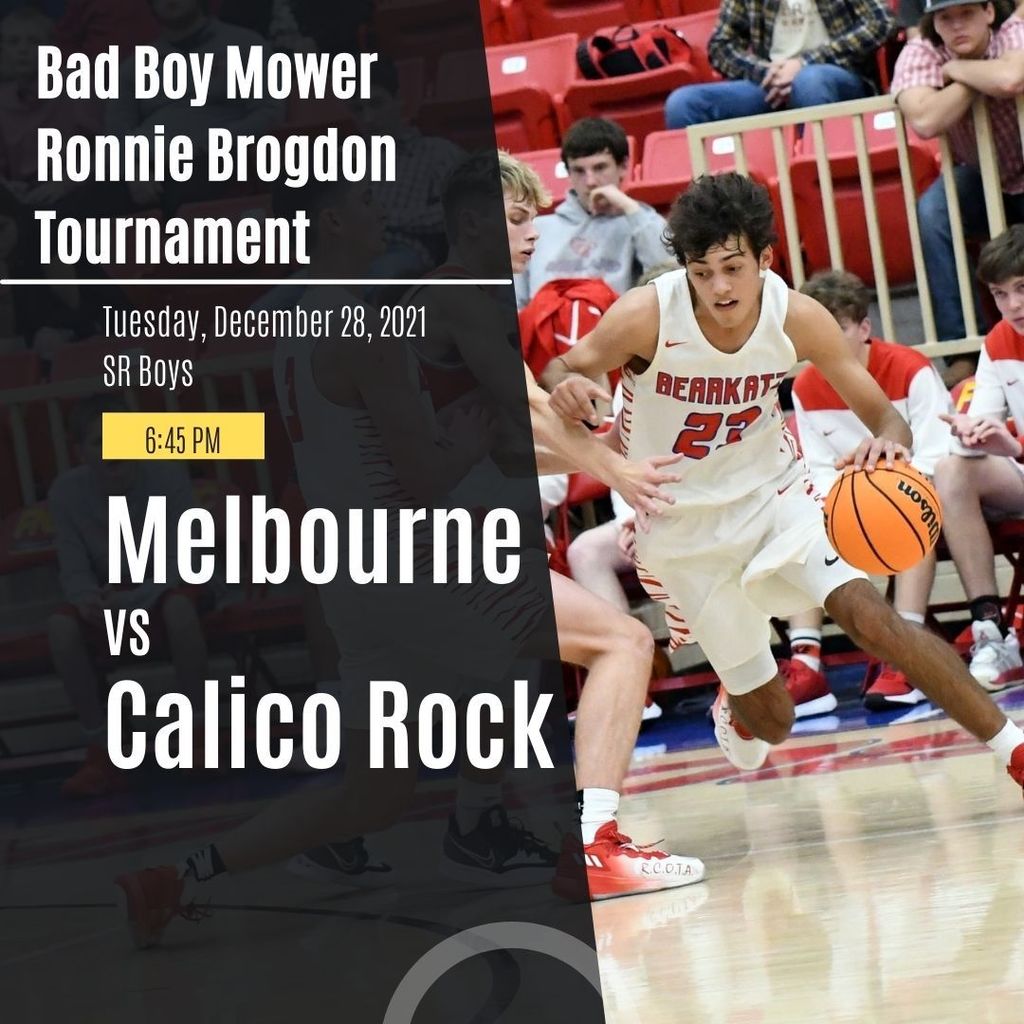 HAVE A WONDERFUL BREAK! Classes resume 11/29/2021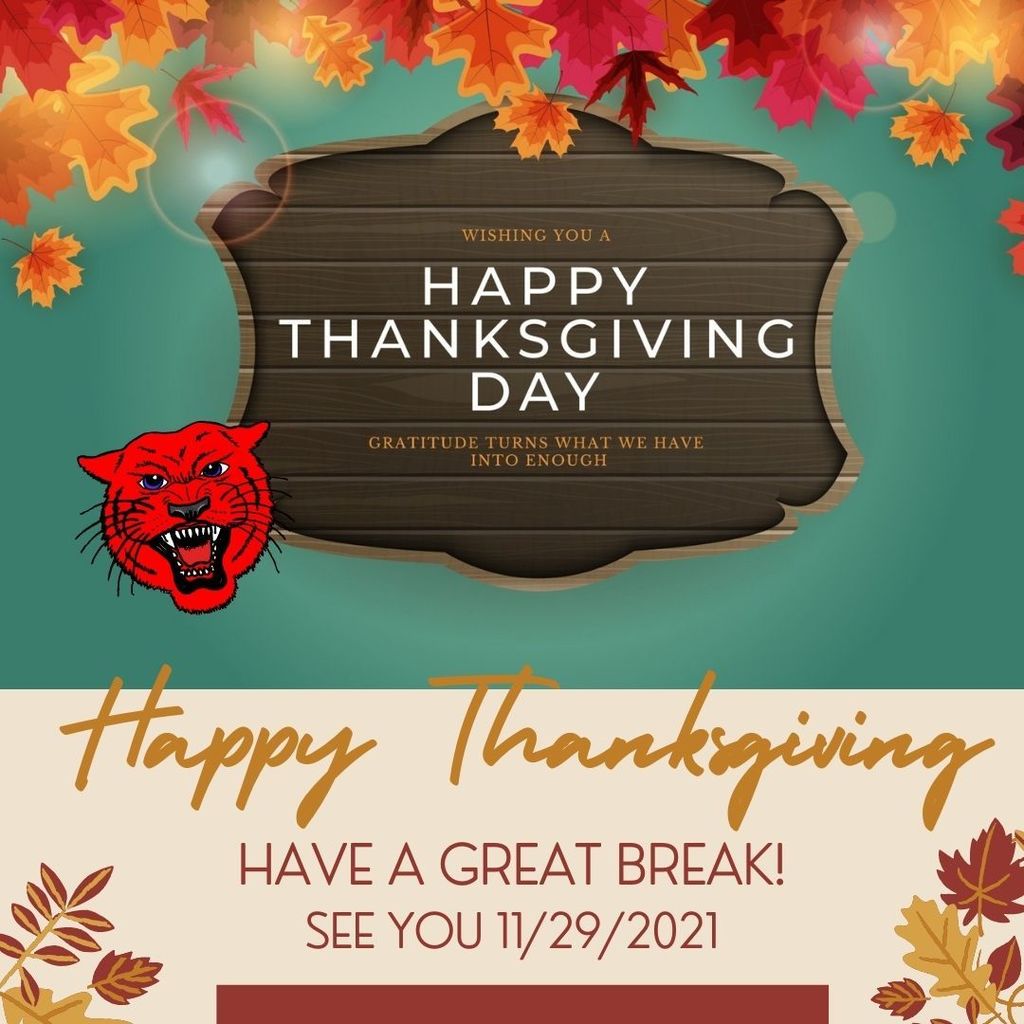 The State of Arkansas would like feedback on the Broadband Internet availability in communities. Please complete the ARBroadbandNow Service Questionnaire. If you have a smart phone, turn on your camera and point to the below code, and a link to a webpage should appear. Click on the link and you will be automatically sent to the survey.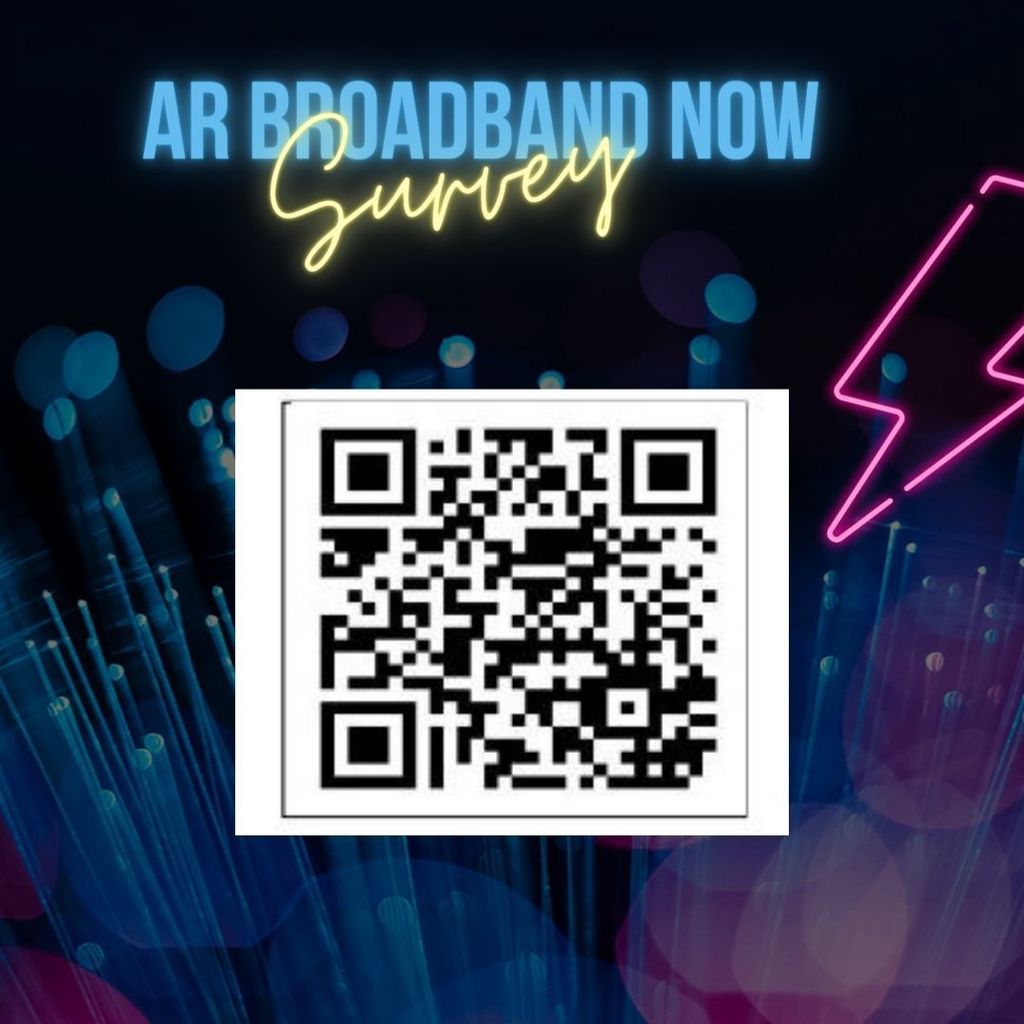 Calling all BEARKATZ NATION! SEND OFF the football team this Friday morning at 11:30! Let's line the streets and cheer them on to Round 2! The bus should be coming through town at 11:30 AM! GO KATZ GO!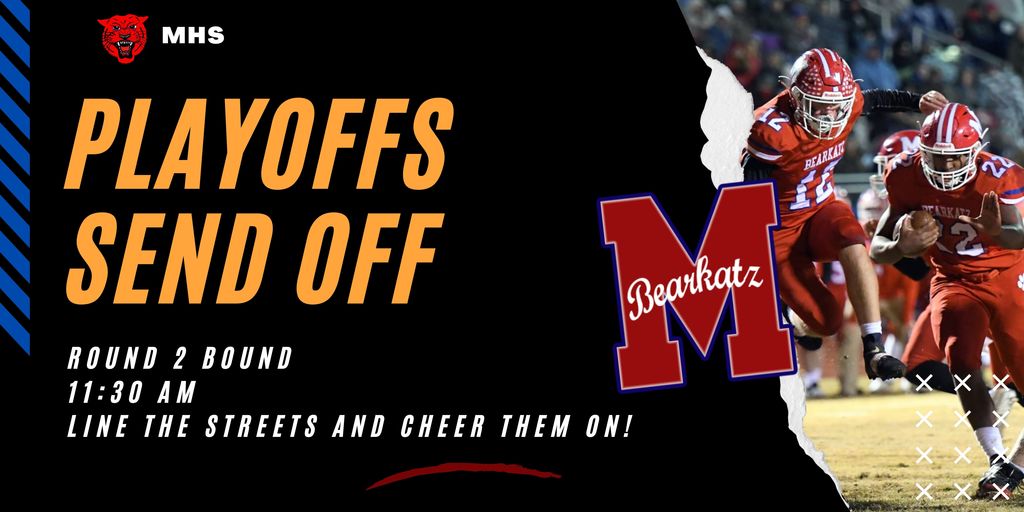 Round 1 Playoff Game at Bearkatz Stadium Tickets Must be Purchased at Go Fan
https://gofan.co/app/school/AAA
7 PM 11/12/2021 AAA passes are accepted but local school passes cannot. Students are required to have a ticket for the Playoff Game.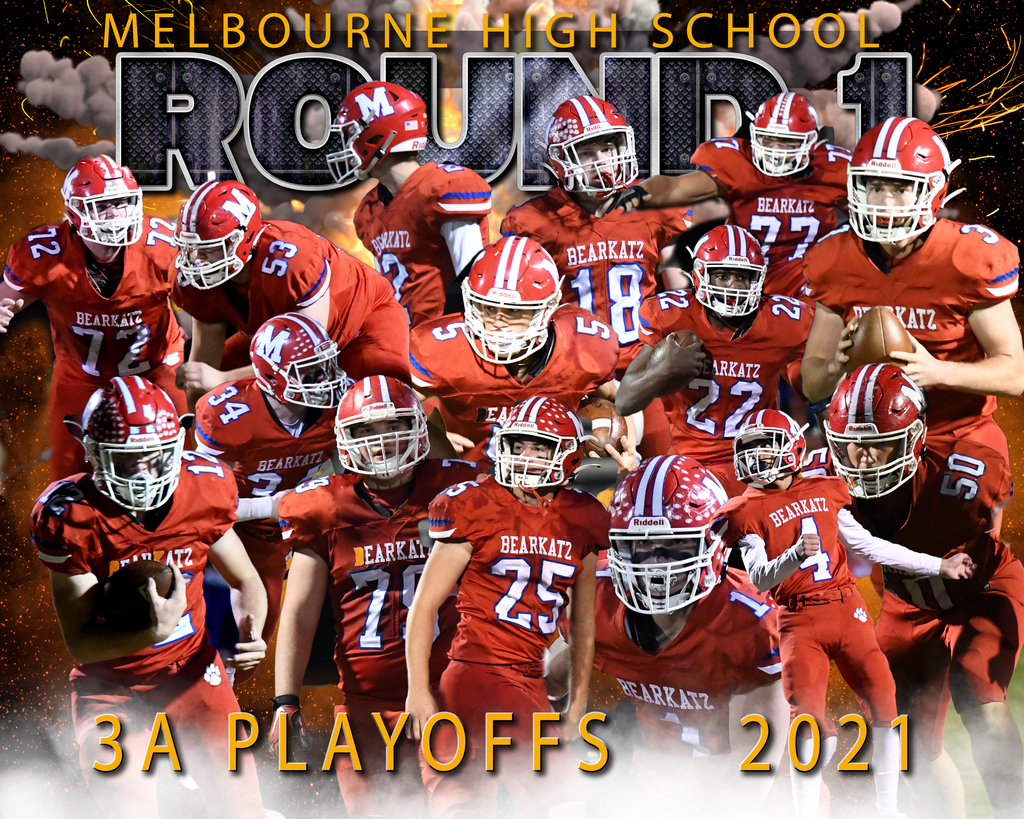 State Cross Country Meet Information Tickets are $6 Must be purchased at GoFan
https://gofan.co/app/school/AAA
Tickets will be redeemed on site by tournament "ticket takers". The bus with the runners will be leaving the High School at 10 am on Wednesday, November 3 to head to the meet. Congratulations and Good Luck at State. Let's send them off with well wishes and cheers they have put in the miles!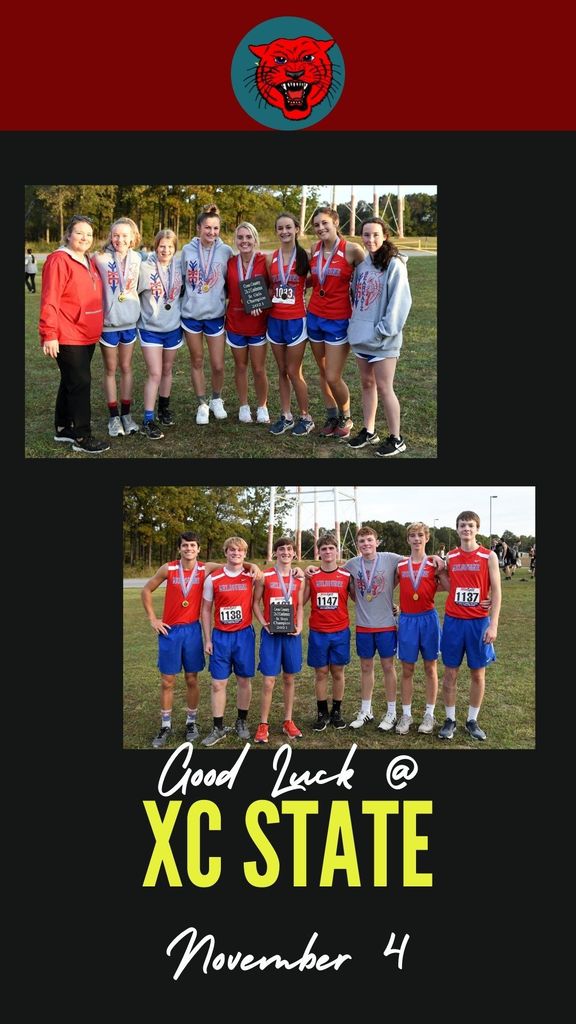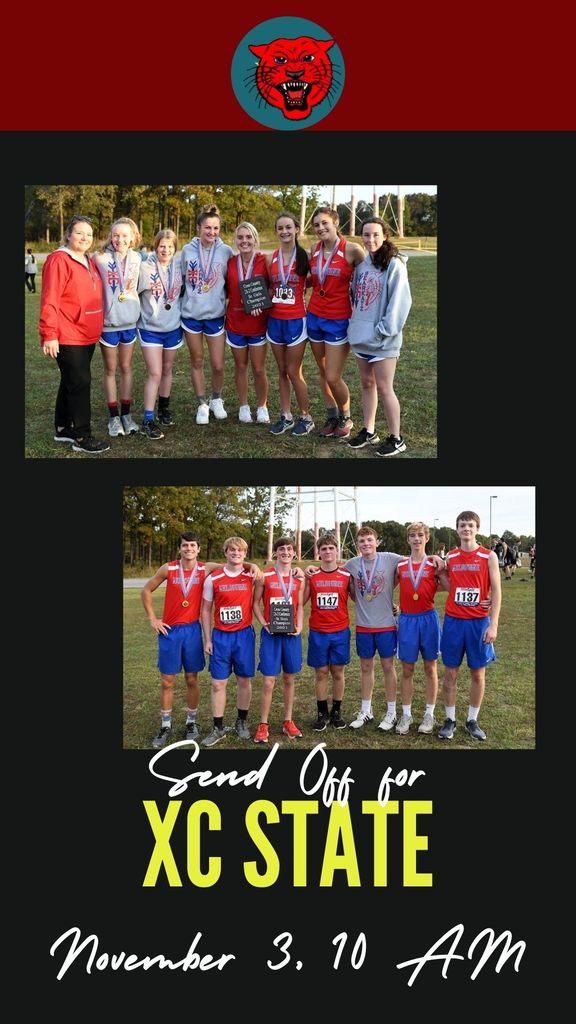 Game Day! JR High Bearkatz vs England 6 PM No 7th Grade Game!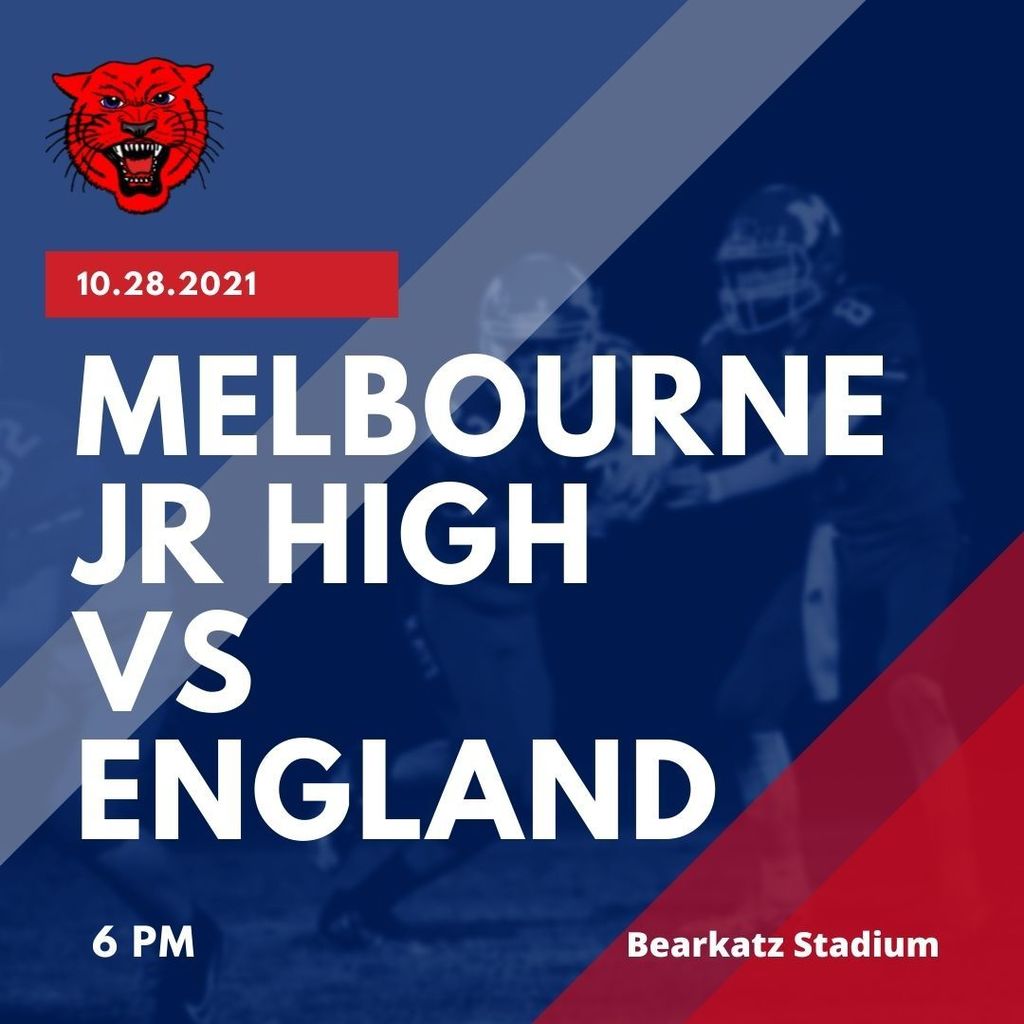 2021-2022 Red Ribbon Week Activities Monday- October 25 Dress up: Drug Free Looks Like Me: Pajama Day Tuesday- October 26 Dress up: Drug Free Looks Like Me: Neon Day Wednesday- October 27 Dress up: Drug Free Looks Like Me: Old School Spirit (dress in your vintage Bearkatz or Bluebird gear!) Red Ribbon Assembly- Magician High School- 1:00-1:40 Dismiss to go to gym at 12:50 Elementary 4th-6th- 2:00-2:45 Students will arrive around 1:50 Thursday- October 28 Dress up: Drug Free Looks Like Me: Disney Day Friday- October 29 Dress up: Drug Free Looks Like Me: Halloween costumes! Daily prizes drawings will happen for students. In order to win, if a student's name is called they must be wearing their ribbon- Having it on a backpack does not count!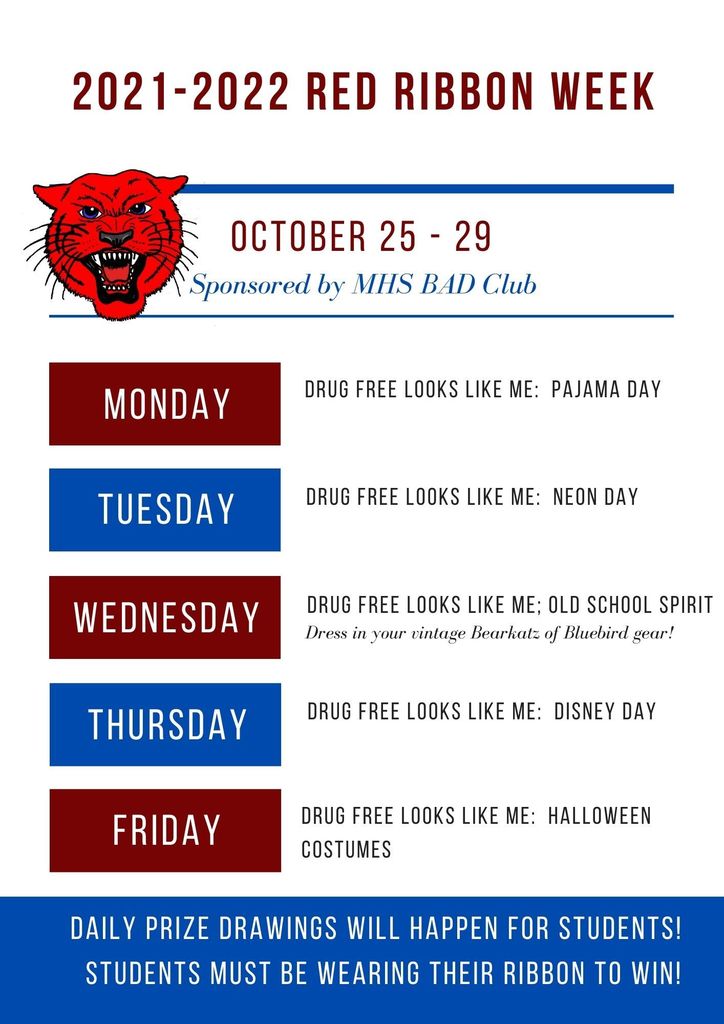 Schedule Change: 7th grade and JR High Football will play Tuesday, October 19 instead of Thursday, October 21! 7th grade 5:30 PM. JR High after 7th grade.