Join the MHS Baseball and Softball teams for a skills clinic for your little slugger! Open to all ages, from T-Ball to 6th grade, any school district Date: Saturday, April 8 Time: 9am-11:30am Location: Melbourne City Ball Field (Cone Field) Camp Fee: $30 Registration is recommended but not required. Register at: tinyurl.com/katzball23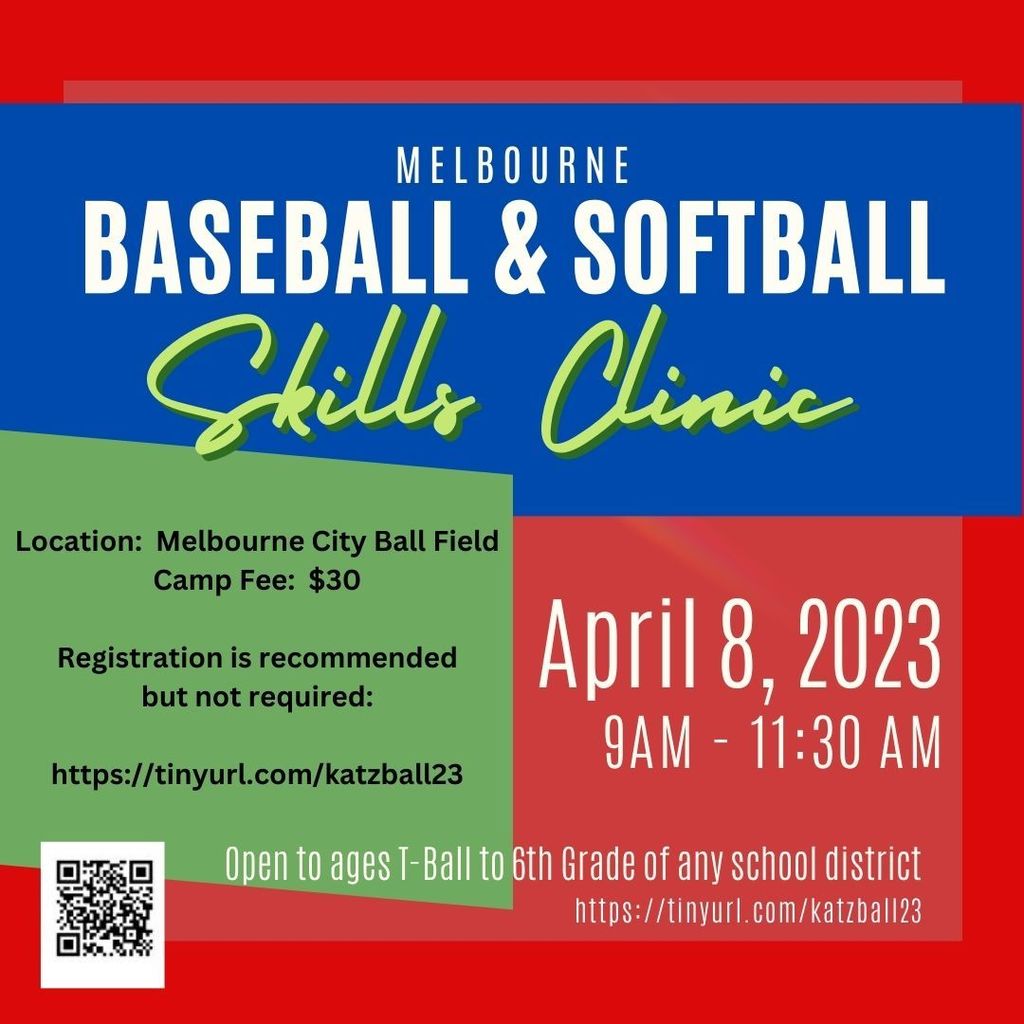 Lady Bearkatz State Bound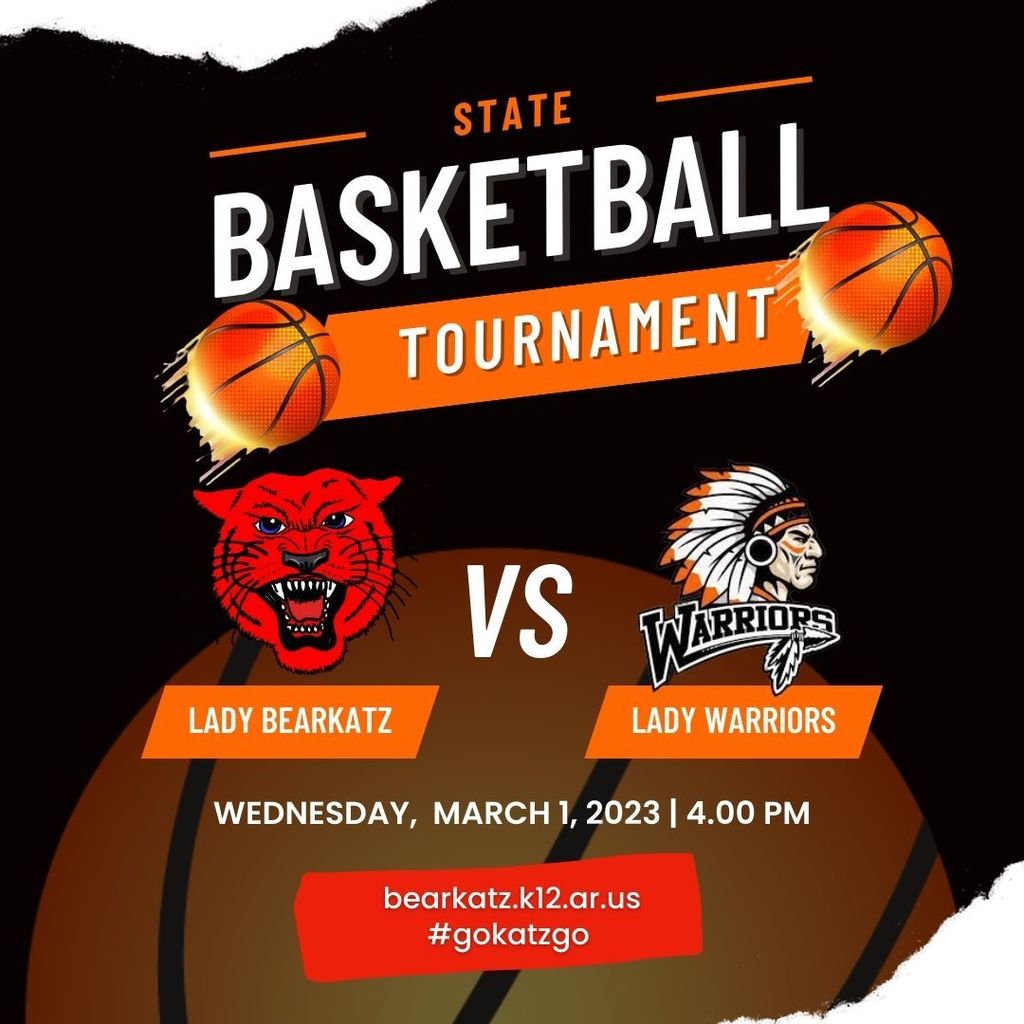 Melbourne School District will be closed Friday, February 3, 2023. AMI Day 7!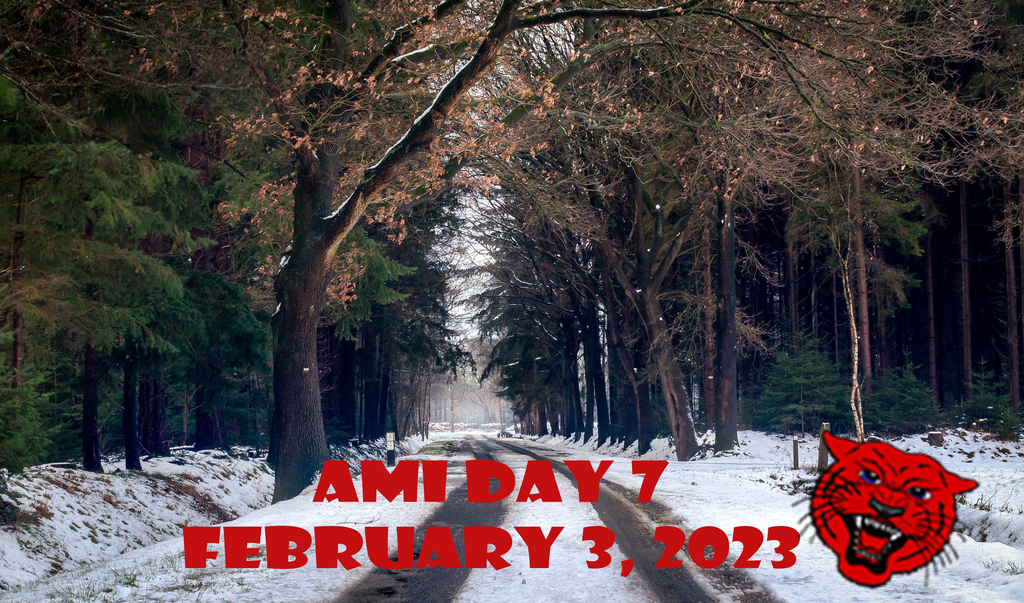 AMI Day 6, Thursday, February 2, 2023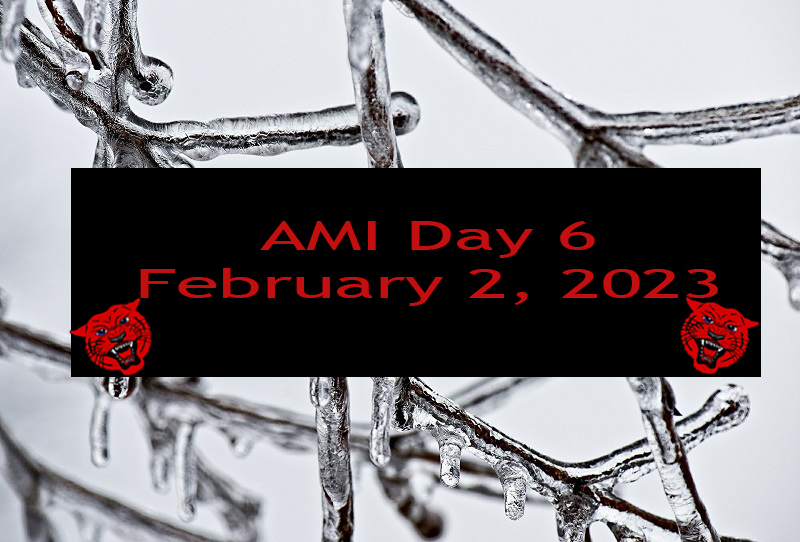 AMI Day 5 for Melbourne School District Wednesday, February 1, 2023!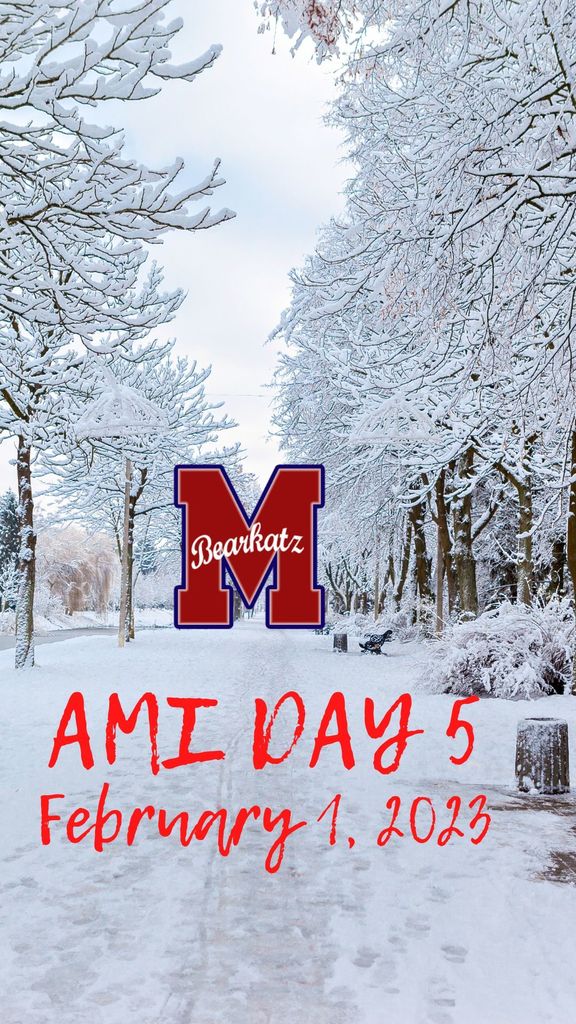 Melbourne School District will be closed Tuesday, January 31, 2023. AMI Day 4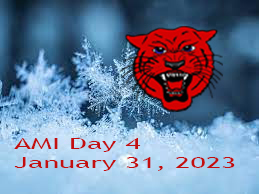 Melbourne School District will be closed today, January 30, 2023. AMI Day 3. Current road conditions present hazardous travel and the forecast indicates the road conditions will deteriorate as additional freezing rain is expected throughout the day.

Melbourne School District will be in session January 27, 2023. Normal Times Morning Bus Route will be PAVEMENT ONLY! . Afternoon routes should be normal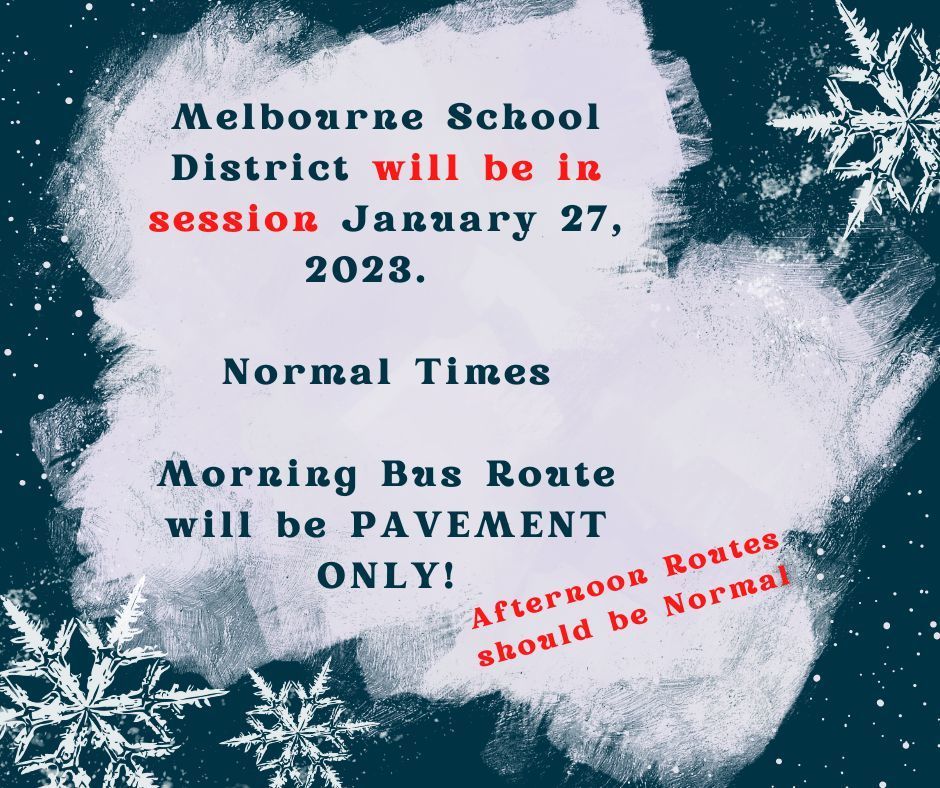 Melbourne School District will be closed Thursday, January 26, 2023. AMI Day 2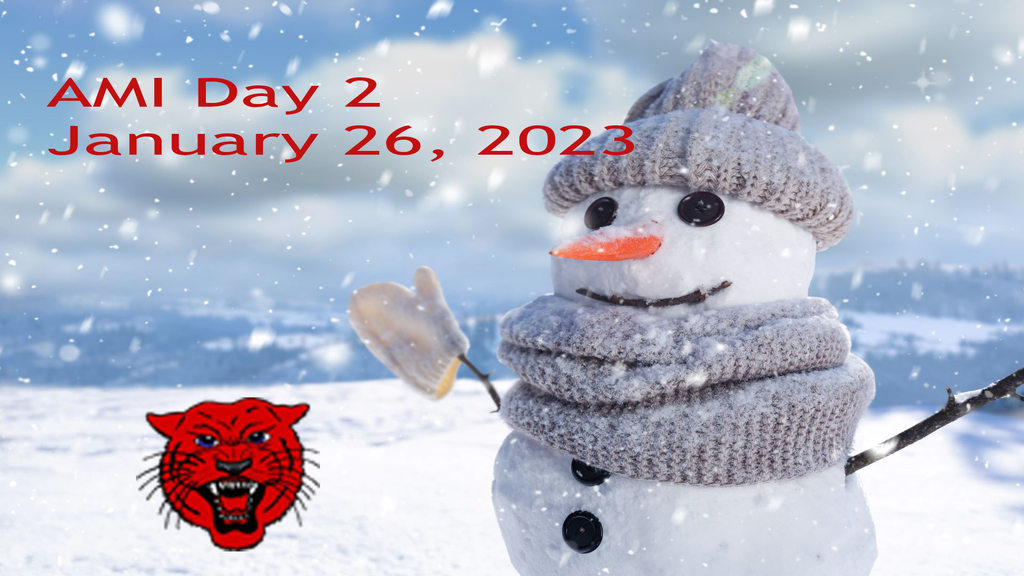 Good evening! Melbourne School District will be closed Wednesday, January 25, 2023 due to inclement weather. AMI Day 1 Enjoy the snow and be safe!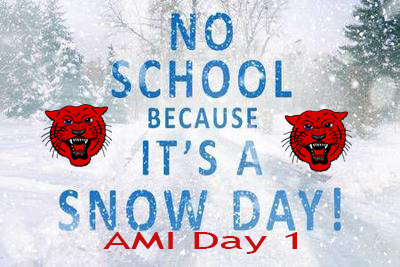 Schedule of Events for Homecoming 2023! January 13, 2023 8:50 AM - Pep Rally 5:00 PM - Jr Boys vs Mtn View Homecoming Ceremony Senior Boys vs Mtn View Salute to the MHS 1973 State Champions Lady Bearkatz vs Mtn View Homecoming Dance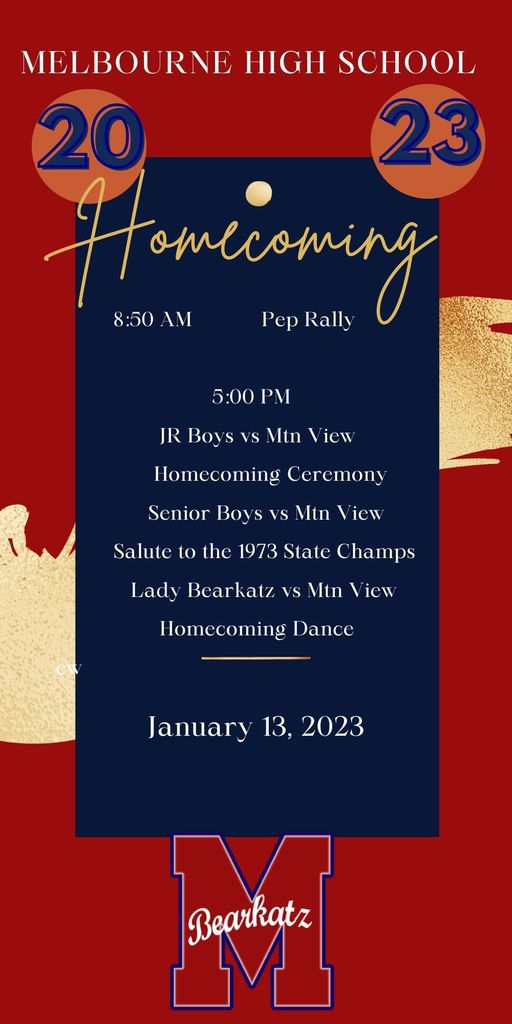 Kell Classic Bracket for SR Boys. Play begins Saturday for the Bearkatz.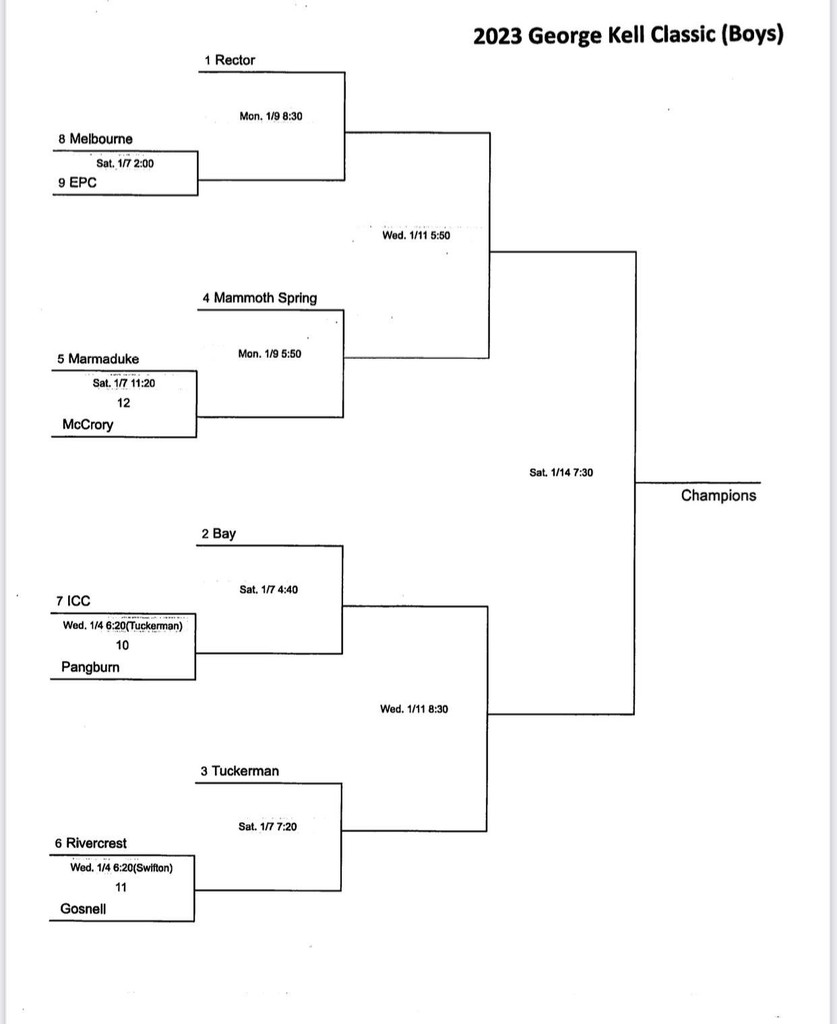 Special School Board Meeting January 2, 2023 5 PM Administration Building

Peace and joy to you and your family this holiday season from everyone at Melbourne School District! Christmas Break December 19 - January 2, 2023 School Resumes January 3, 2023 Teachers/Staff Return January 2, 2023 Bearkatz: Ronnie Brogdon Invitational Tournament at Highland. First game: December 26, 2022 vs Highland 5:15 PM. Lady Katz: NEA Tournament in Jonesboro. First Game: December 17, 2022 vs Cedar Ridge 3 PM at Blazer Arena.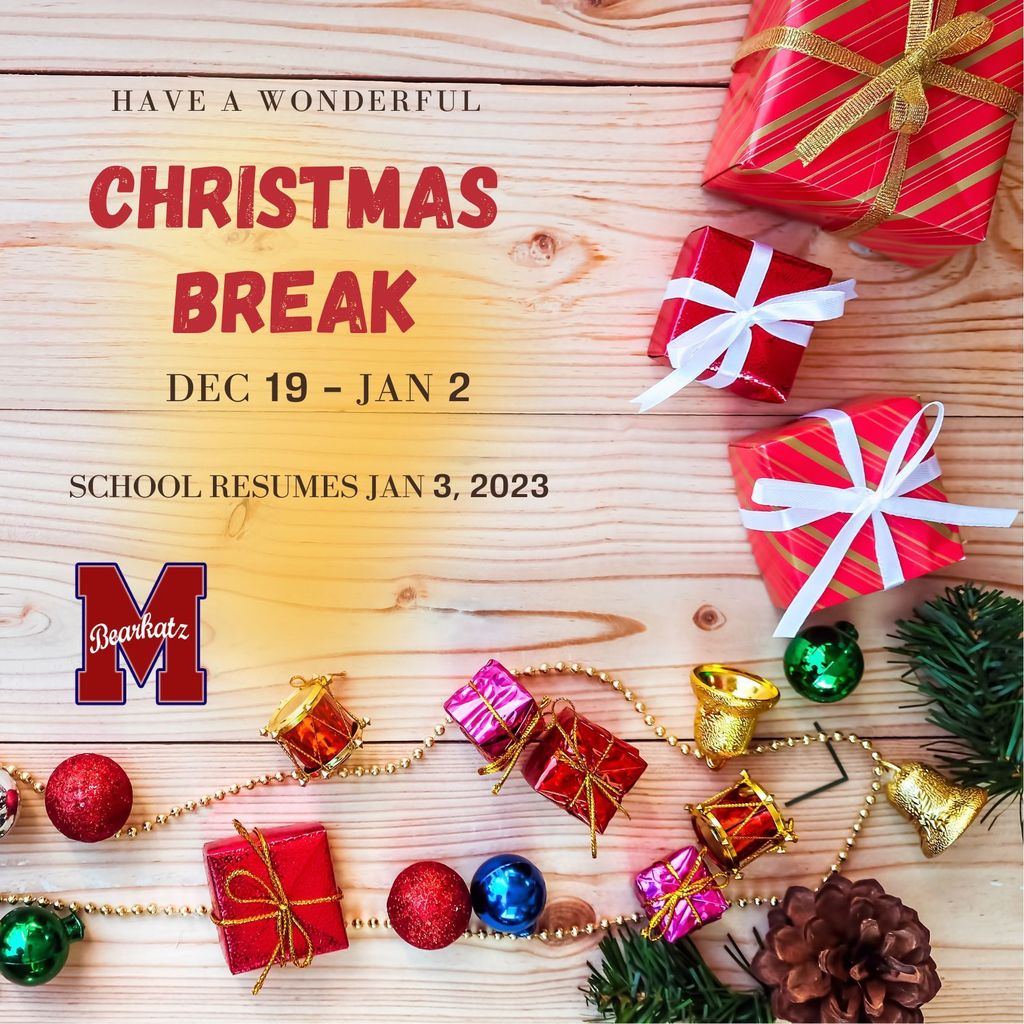 MHS Choral Concert December 14, 2022 5:30 PM @ MHS Cafeteria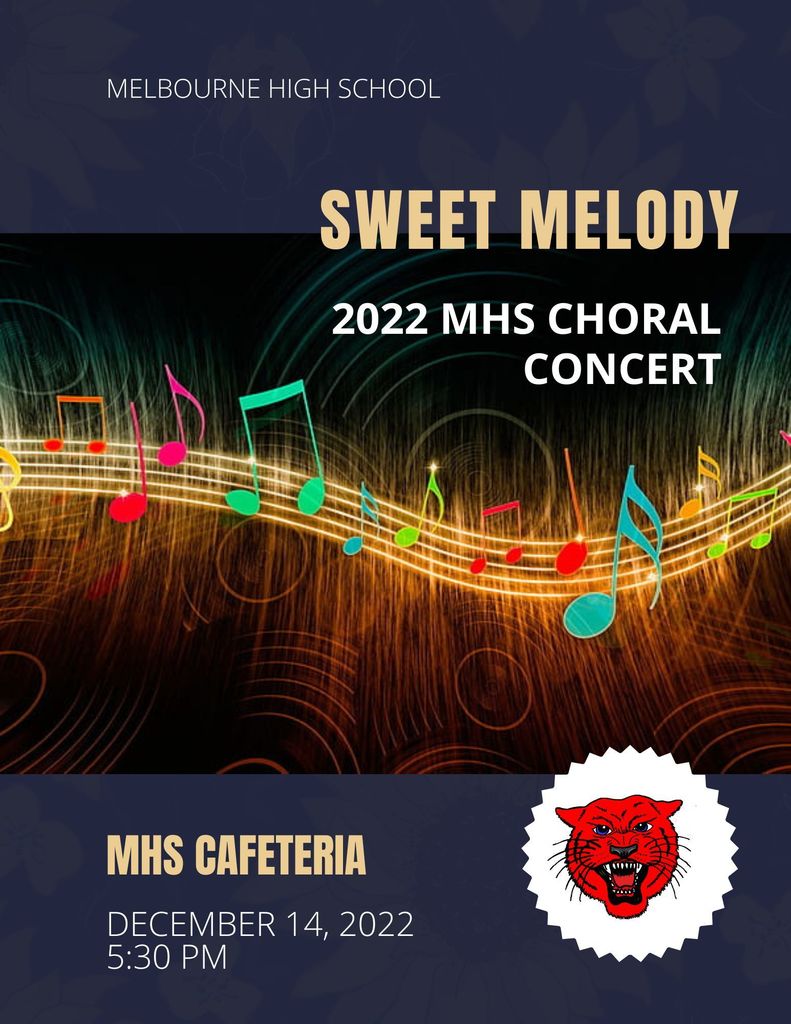 KATZ 12TH MEN, ARE YOU READY! KRAZY KATZ SPIRIT PEP RALLY THIS FRIDAY, DECEMBER 2, AT MHS GYM 9 AM YOU DON'T WANT TO MISS THIS THEME FOR THE DAY KRAZY KATZ SPIRIT COMPETITIONS *BEST OVERALL INDIVIDUAL *BEST "KATZ KRAZY" SPIRIT *BEST GROUP DRESS UP SPIRIT *BEST TEACHER DRESS UP SPIRIT *MOST CREATIVE NOISEMAKER (NO ELECTRONIC) *BEST GAME DAY SIGN JOIN THE FUN, YOU WON'T BE DISAPPOINTED GO KATZ GO SHOW BOONEVILLE THE CORRECT WAY TO SPELL BEARKATZ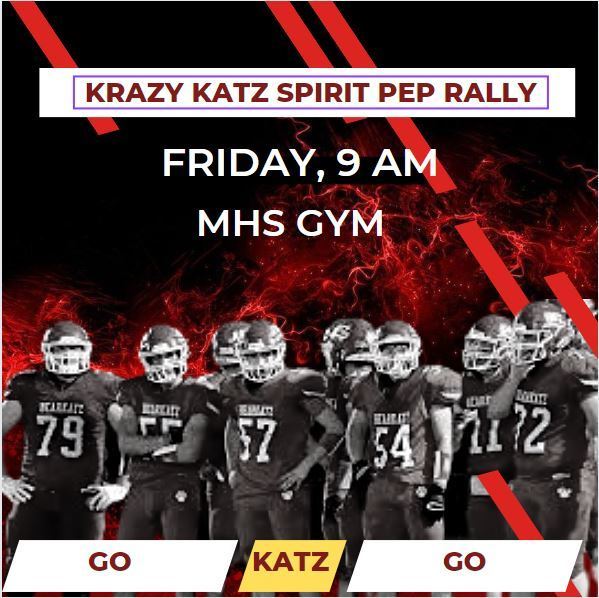 Attention! The football game at Atkins on Friday, November 4 kickoff time has moved to 5:30 PM! Go Katz Go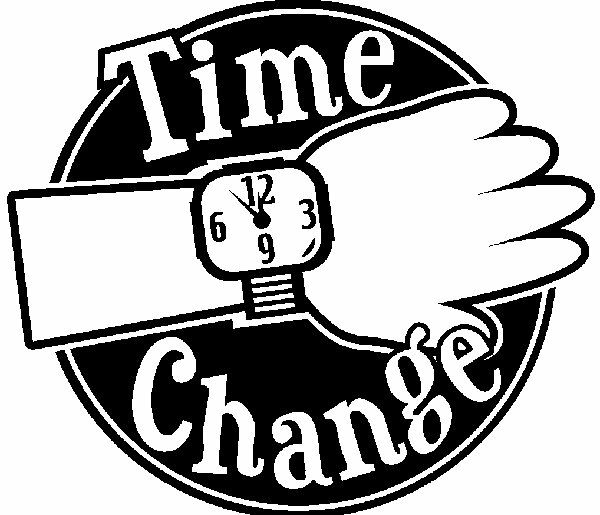 Wishing Rachel GOOD LUCK today as she competes in the first preliminary round of the National Extemporaneous Speaking competition today!!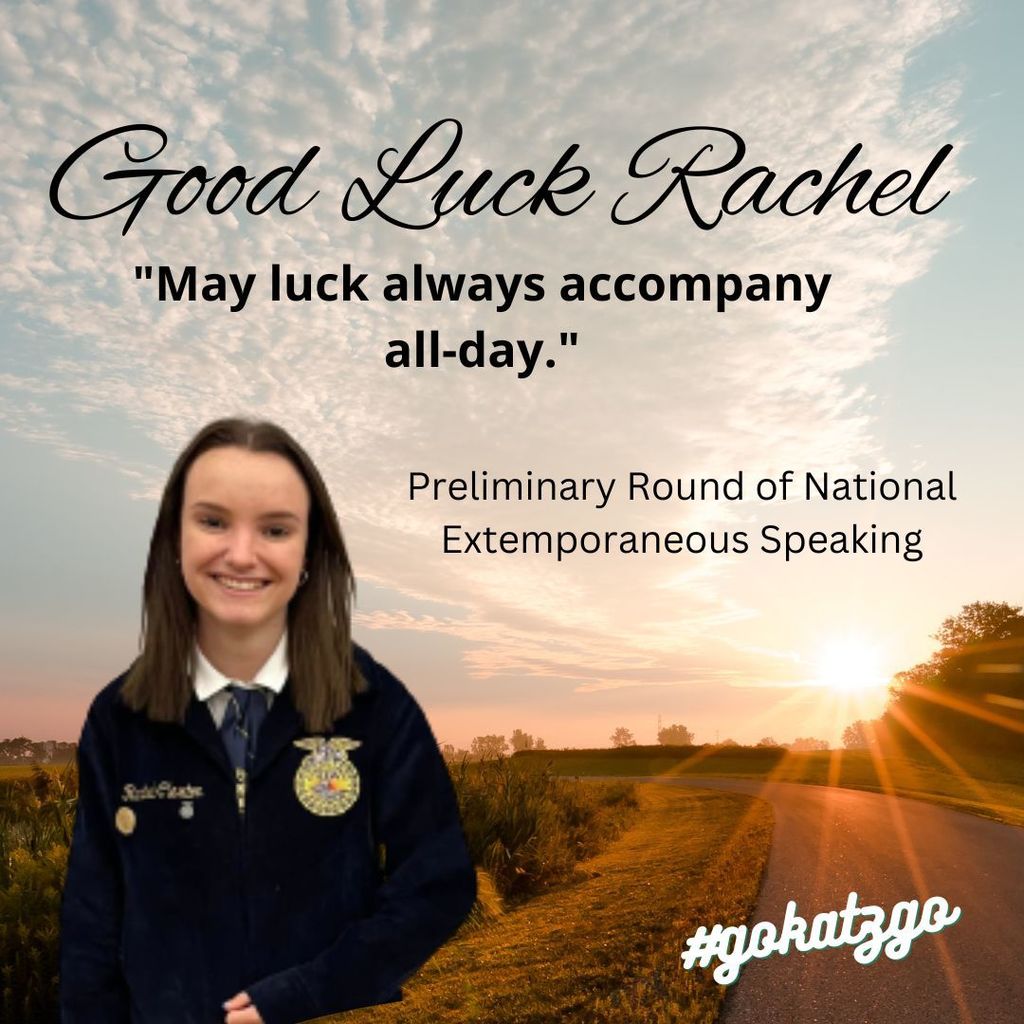 MARK YOUR CALENDARS!!! There will be a Parent Information Meeting on November 1st at 6:00pm in the Melbourne High School Cafeteria. If your child is playing 7-12 Boys Basketball for the 2022-2023 season they need to have one parent/guardian present at the meeting. Players cannot attend the meeting. If you have any questions, please email Coach Qualls at
jason.qualls@melbourneschools.org