KATZ 12TH MEN, ARE YOU READY! KRAZY KATZ SPIRIT PEP RALLY THIS FRIDAY, DECEMBER 2, AT MHS GYM 9 AM YOU DON'T WANT TO MISS THIS THEME FOR THE DAY KRAZY KATZ SPIRIT COMPETITIONS *BEST OVERALL INDIVIDUAL *BEST "KATZ KRAZY" SPIRIT *BEST GROUP DRESS UP SPIRIT *BEST TEACHER DRESS UP SPIRIT *MOST CREATIVE NOISEMAKER (NO ELECTRONIC) *BEST GAME DAY SIGN JOIN THE FUN, YOU WON'T BE DISAPPOINTED GO KATZ GO SHOW BOONEVILLE THE CORRECT WAY TO SPELL BEARKATZ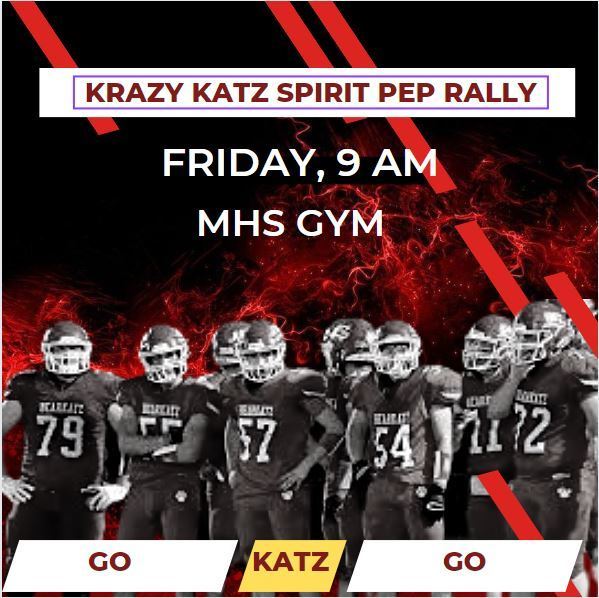 Attention! The football game at Atkins on Friday, November 4 kickoff time has moved to 5:30 PM! Go Katz Go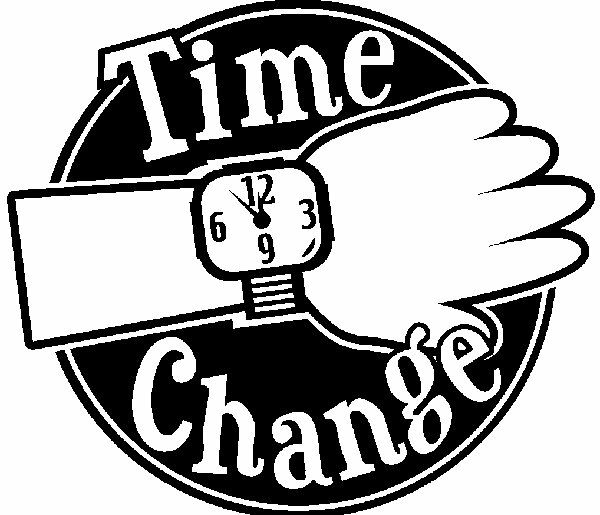 Wishing Rachel GOOD LUCK today as she competes in the first preliminary round of the National Extemporaneous Speaking competition today!!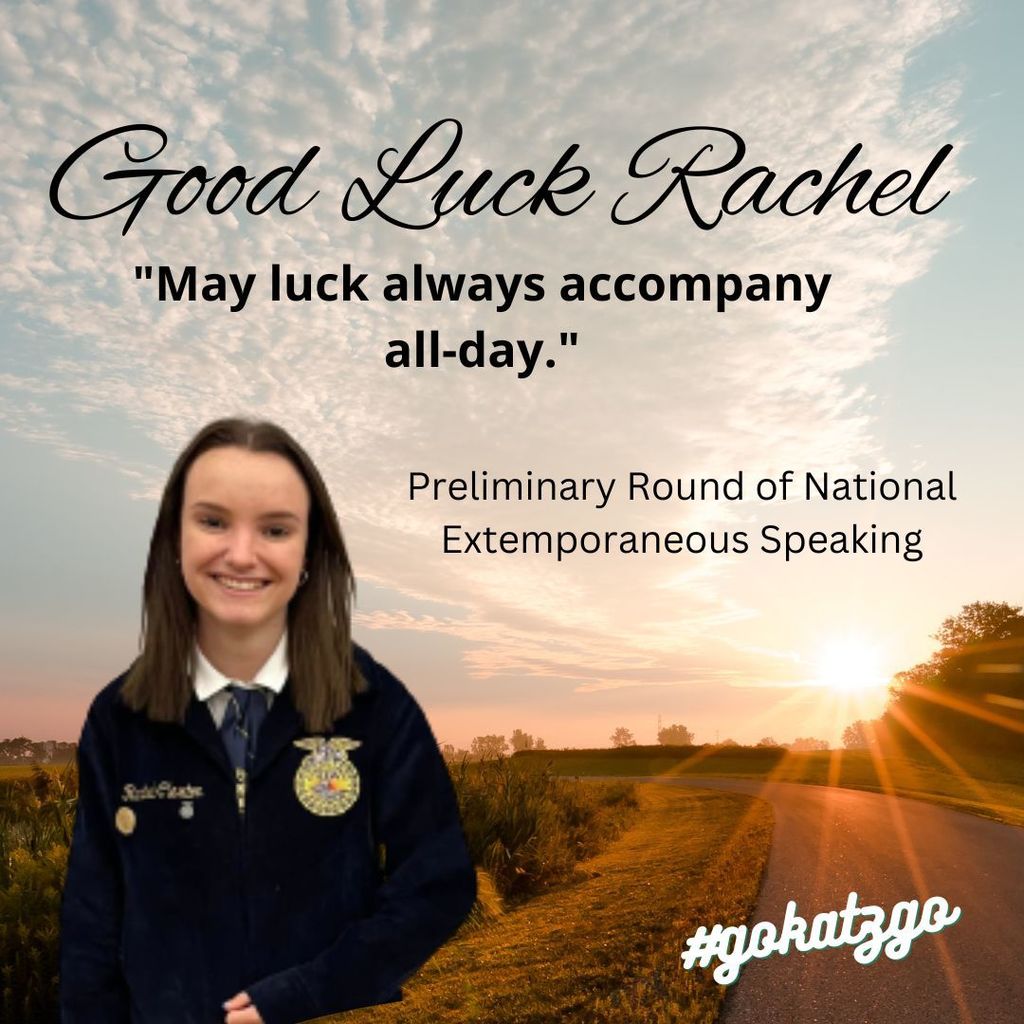 MARK YOUR CALENDARS!!! There will be a Parent Information Meeting on November 1st at 6:00pm in the Melbourne High School Cafeteria. If your child is playing 7-12 Boys Basketball for the 2022-2023 season they need to have one parent/guardian present at the meeting. Players cannot attend the meeting. If you have any questions, please email Coach Qualls at
jason.qualls@melbourneschools.org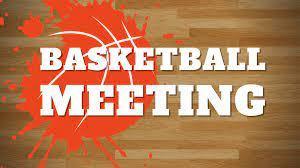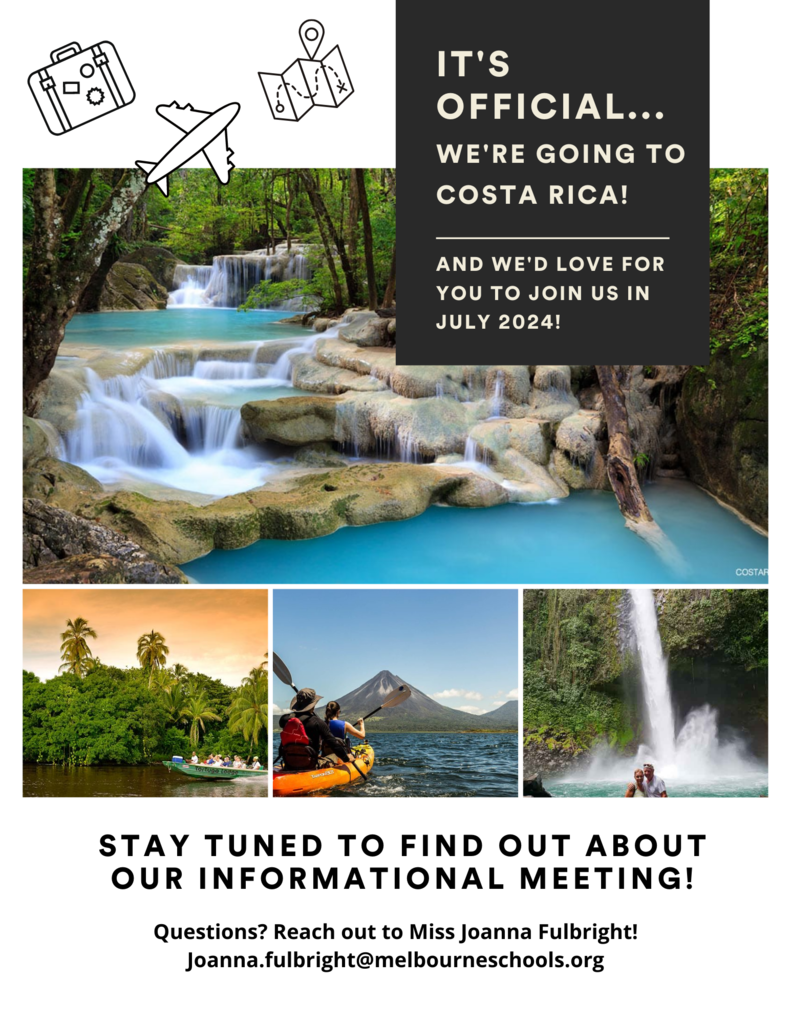 Red Ribbon Week begins Monday, October 24th! Monday- Celebrate Your Life Being Drug Free! (Wear Red!) Tuesday- Follow your dreams, not drugs! (Wear Pajamas!) Wednesday- Our future is too bright for drugs! (Dress in future College gear or in gear as you would in your future career!) Thursday- Bearkatz Don't Do Drugs! (Wear your Red, White, and Blue!) Friday- Good Decisions Build Good Character! (wear your Halloween costume! No full facemasks or facepaint will be allowed. Costumes must meet dress code!)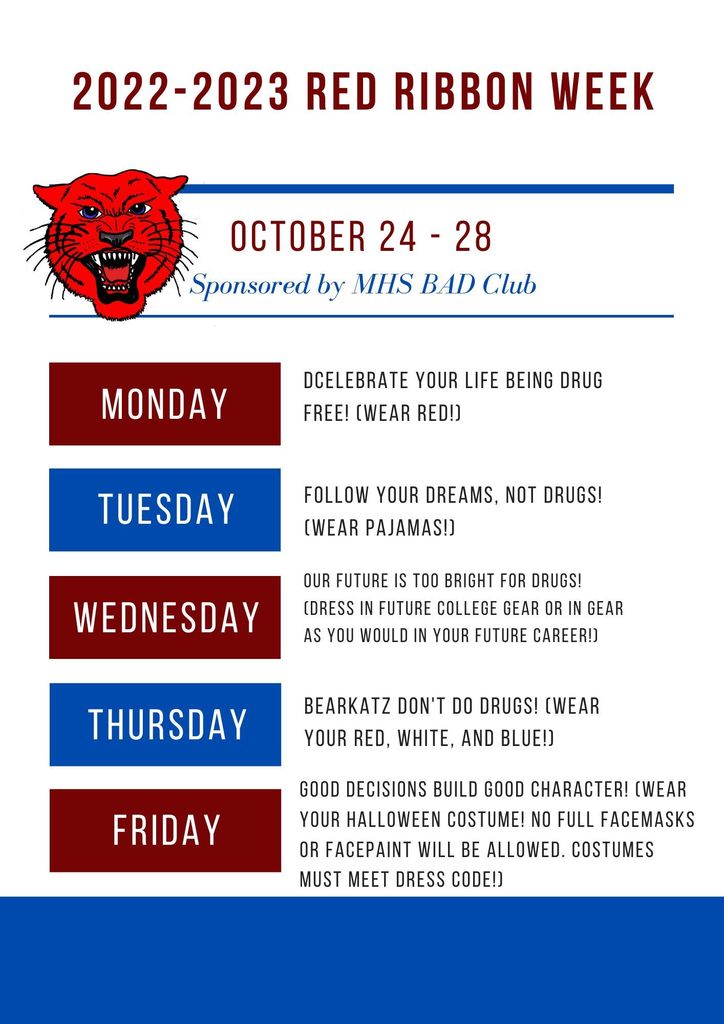 Remember, NO SCHOOL on Wednesday, October 19, 2022. Parent/Teacher Conferences 10.19.2022 12:00 PM - 6:00 PM Regular Dismissal Time on Tuesday, October 18, 2022.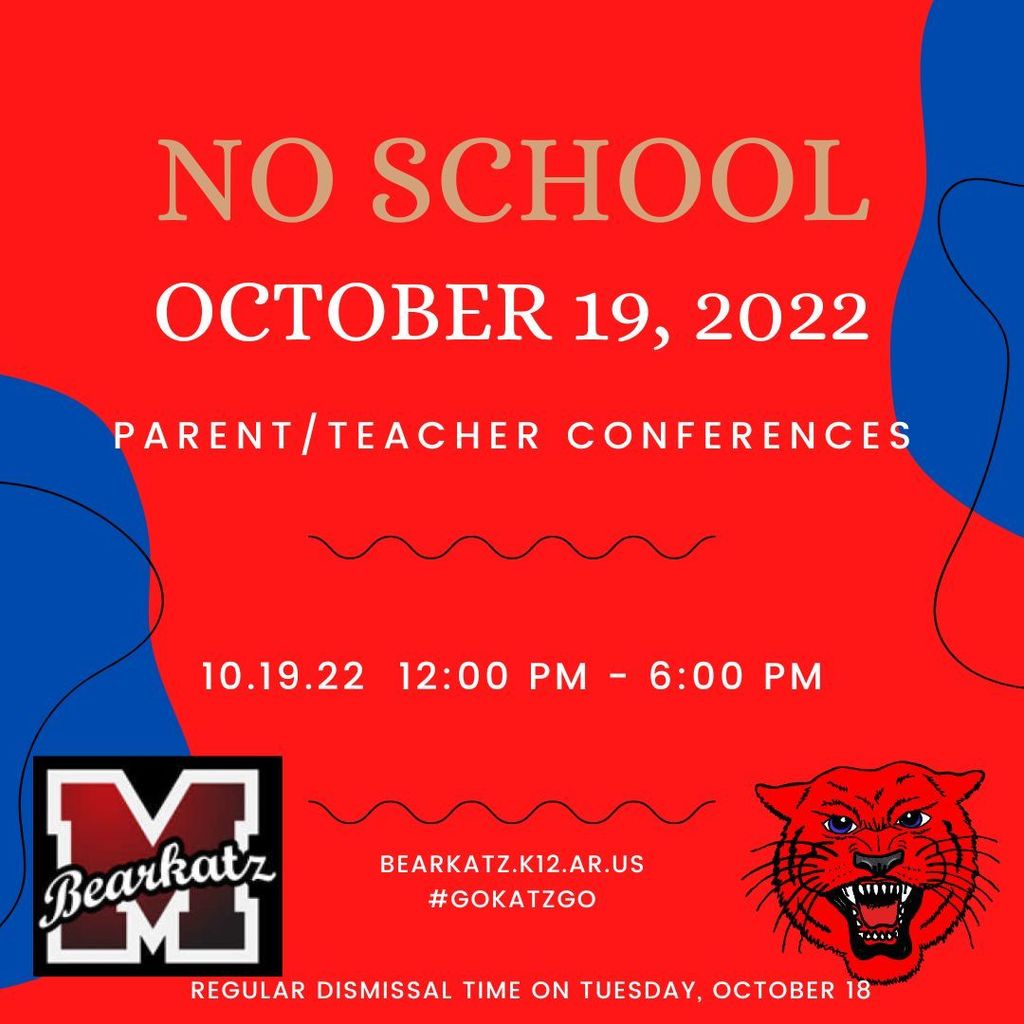 Melbourne School District was awarded $94,777 from the Emergency Connectivity Fund. The District applied for the funds to purchase an additional 220 chrome books, hotspots, data plans and to equip 5 busses with WiFi for our students to have connectivity on trips.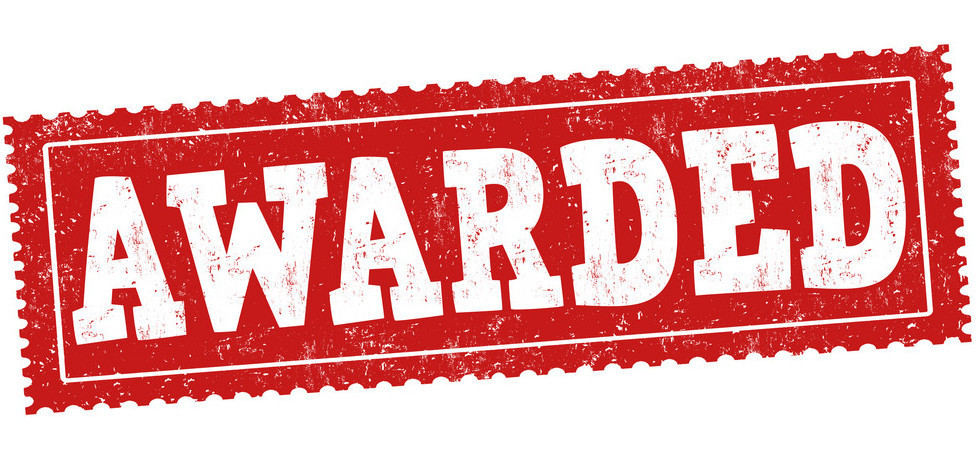 Calling all parents and students: You're invited! Come learn more about our 2024 Los Angeles trip at our virtual meeting on September 20th at 6PM! RSVPs are required, and you can RSVP here >>
https://bit.ly/3U1JpvW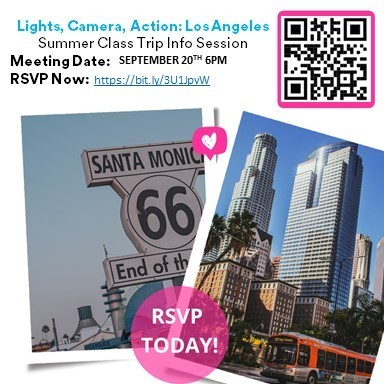 If you missed ordering school pictures for grades 7-11 there is still time. Go online to
www.prepayorders.com
and use flyer code: bowden For sports pictures taken today use flyer code: bowdensp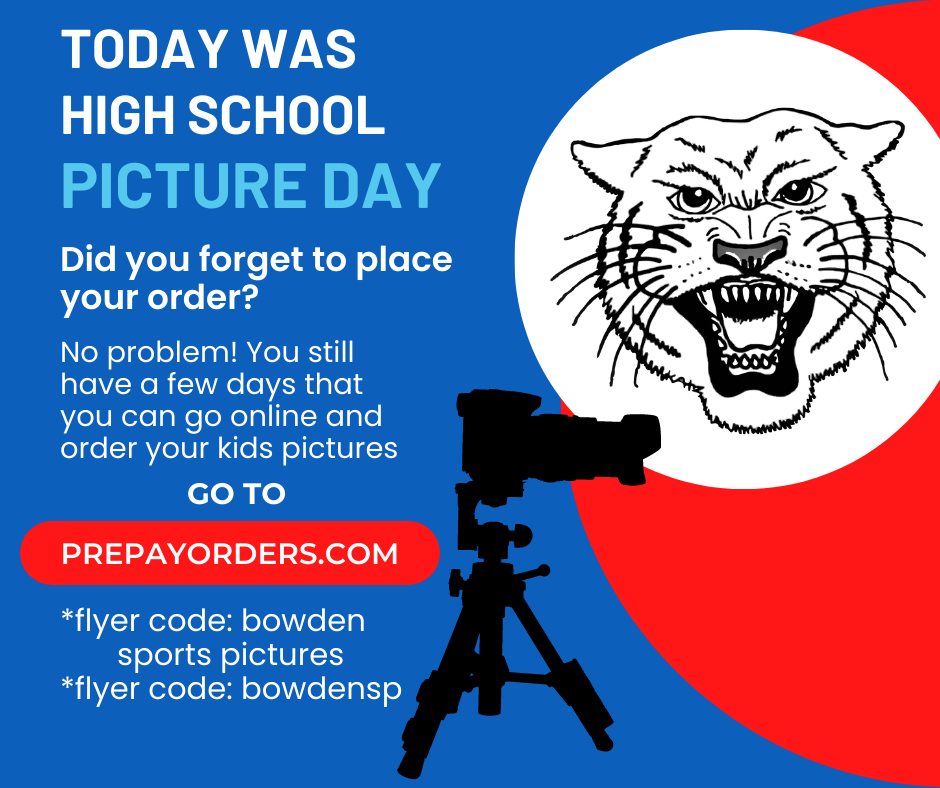 Melbourne High School is ready to start our backpack program again! But to do that, we need everybody's help. What club/group/class can gather the most items? We need everything! personal care items (shampoo, conditioner, soap, deodorant, feminine products, Q-tips, razors, shaving cream, etc.) Canned or jarred foods All other foods Any school supplies, especially 1" binders, packs of pencils, and new or gently used backpacks. Trial/sample size items (but to be fair for the competition, let's say 3 trial size = 1 item) NO Expired foods, please! Mr. Massey will have a party for the group who gathers the most items. If you know students who would benefit from the backpack program, in a couple of weeks (after we have our donations) see Mrs. Yancey. Deadline Wednesday, Sept. 28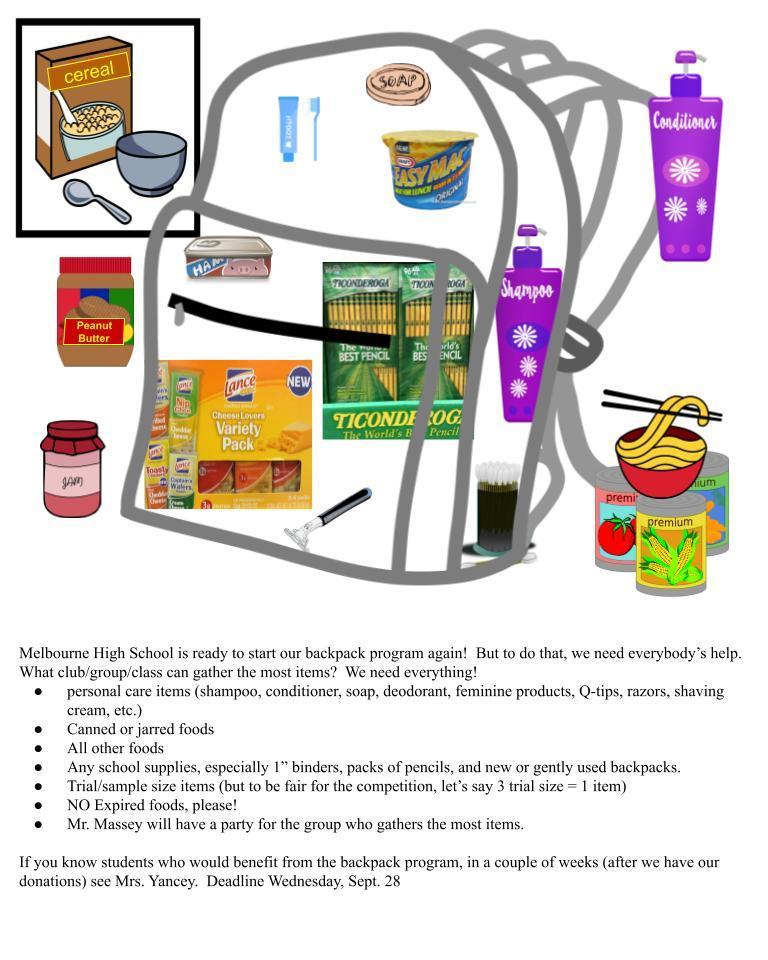 Game Day - Jr High and Sr High Football at Southside Kickoff 6 PM at Southside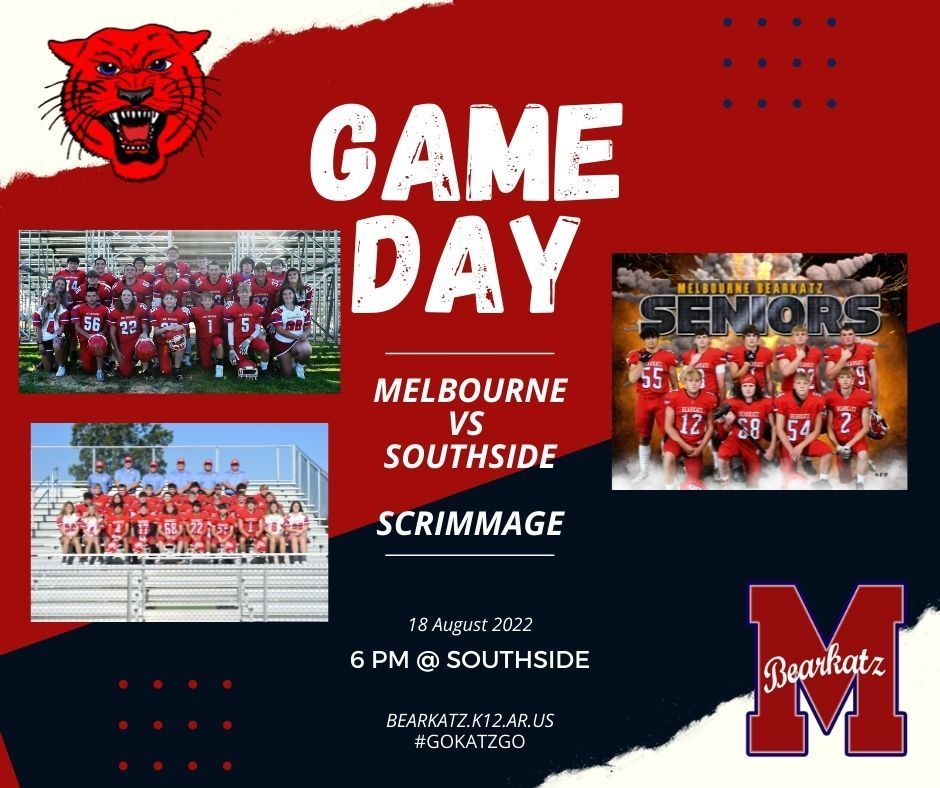 MHS Volleyball Schedule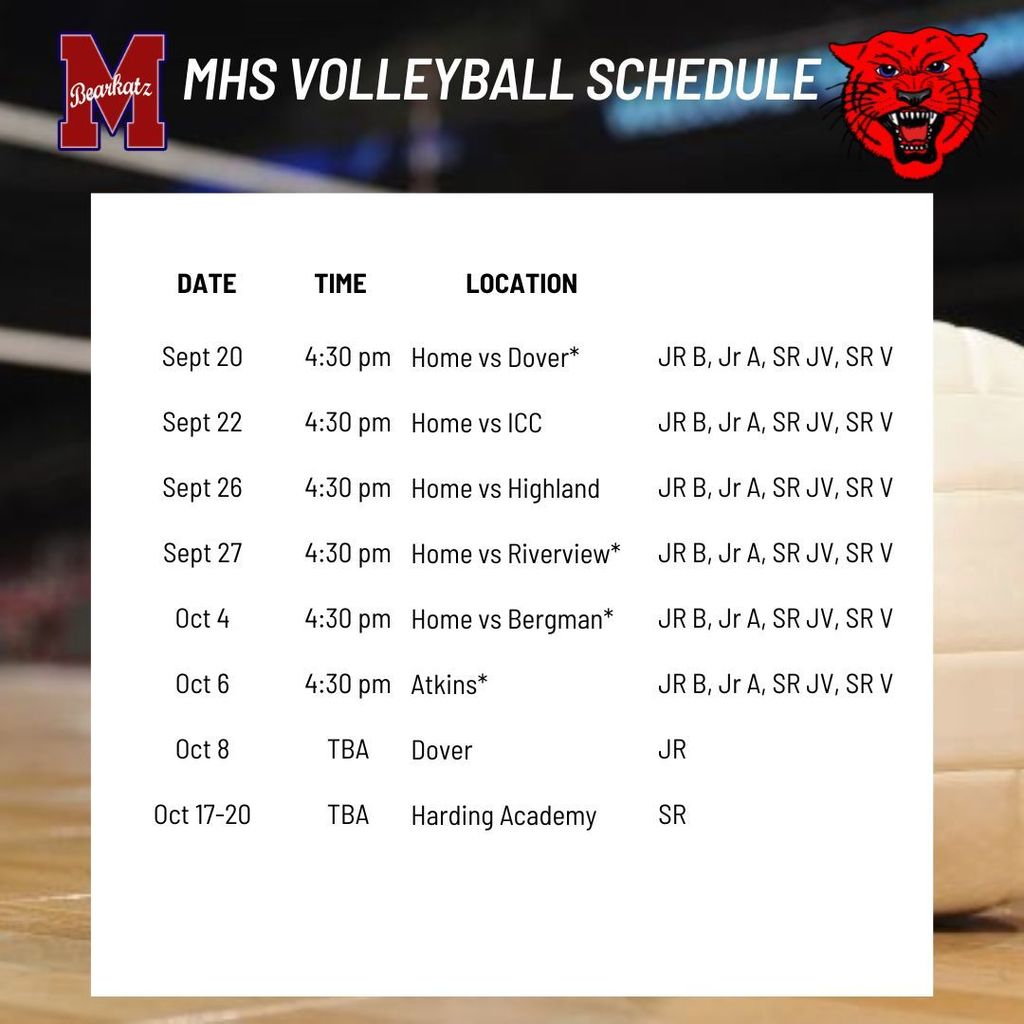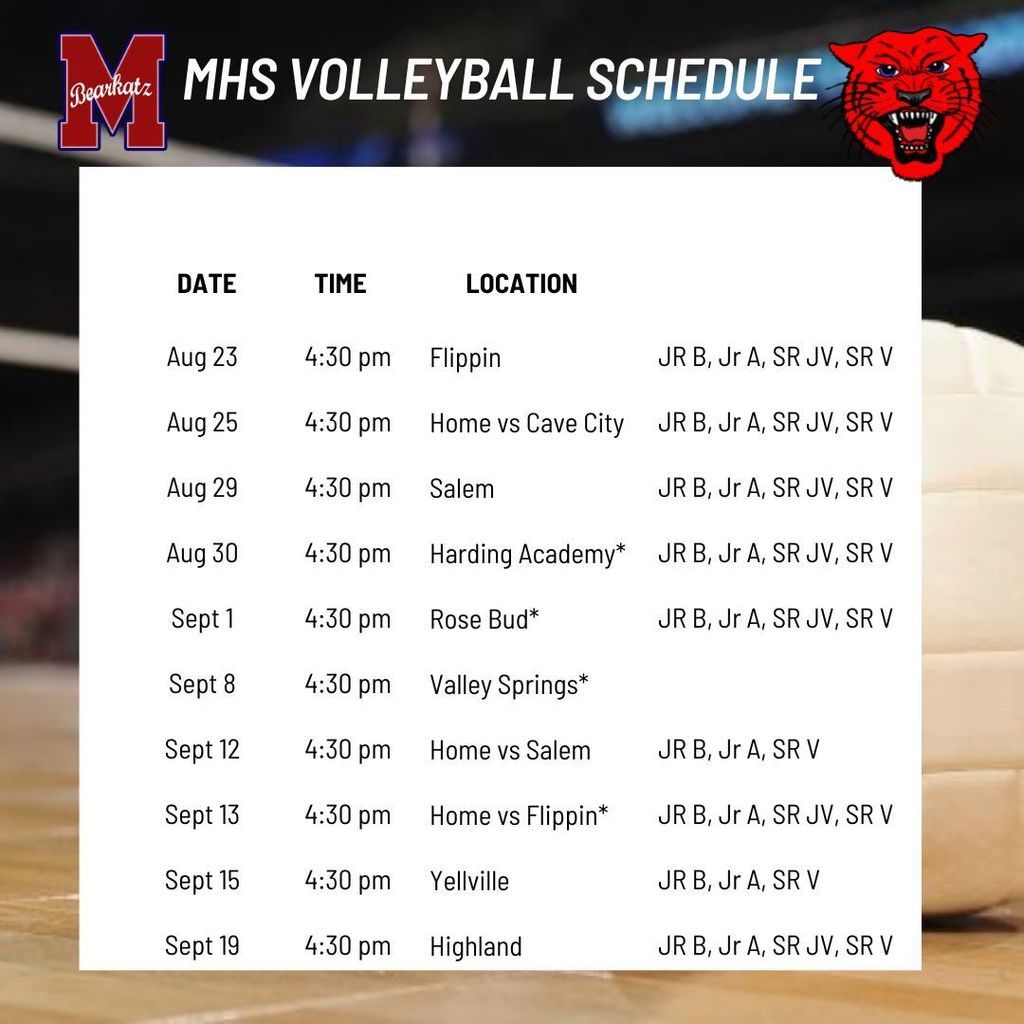 MHS Open House August 11, 2022 5 PM - 7 PM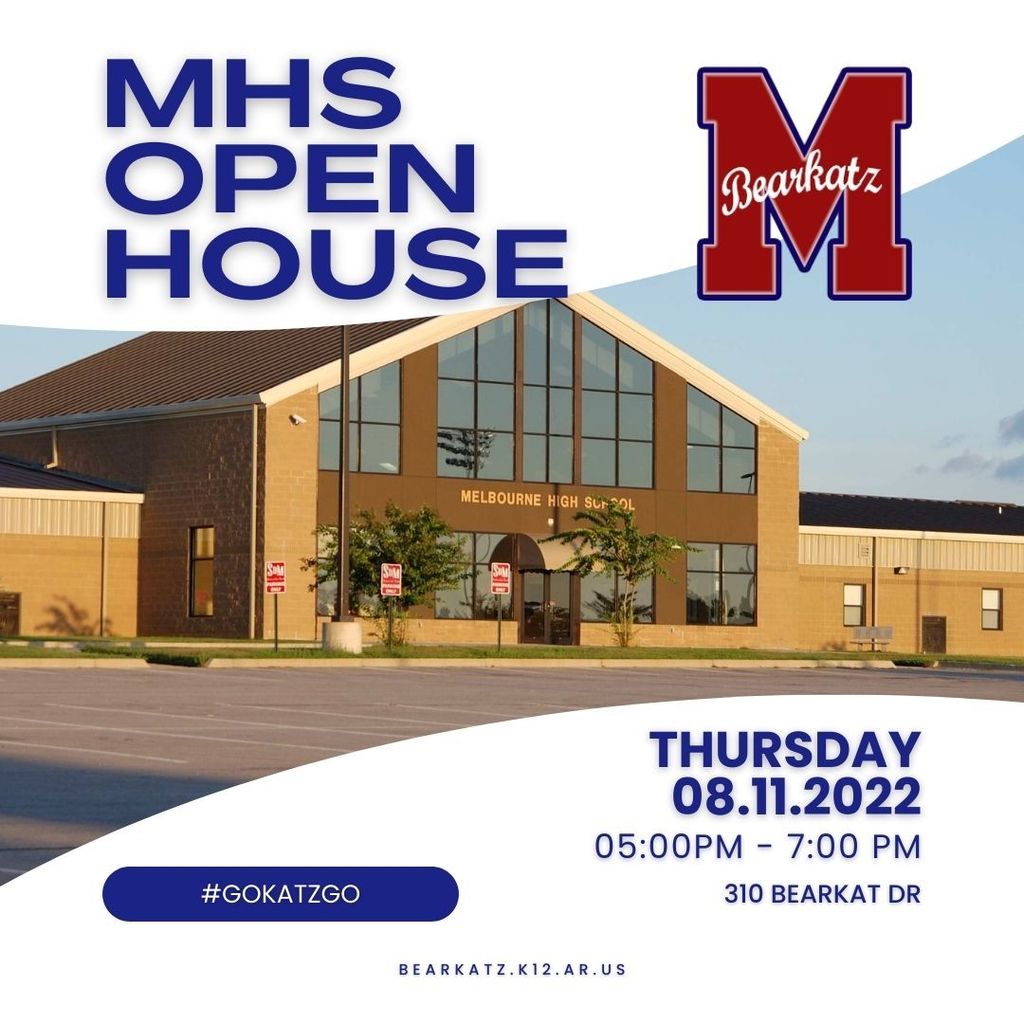 MES Meet the Teacher August 11, 2022 5 PM - 7 PM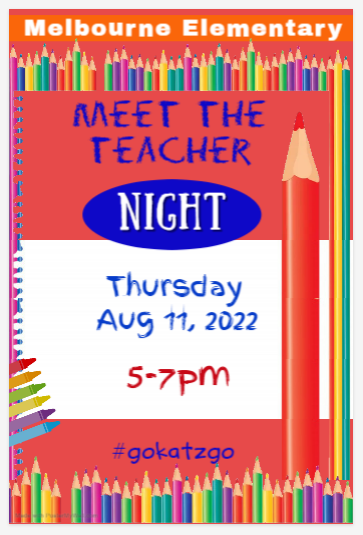 Are You Ready for some FOOTBALL! It's that time of the year! Melbourne Pee-Wee Football sign-up is just around the corner. August 5, 2022 at the MHS Gymnasium Lobby 5 PM - 7 PM Meet the Coaches Registration $40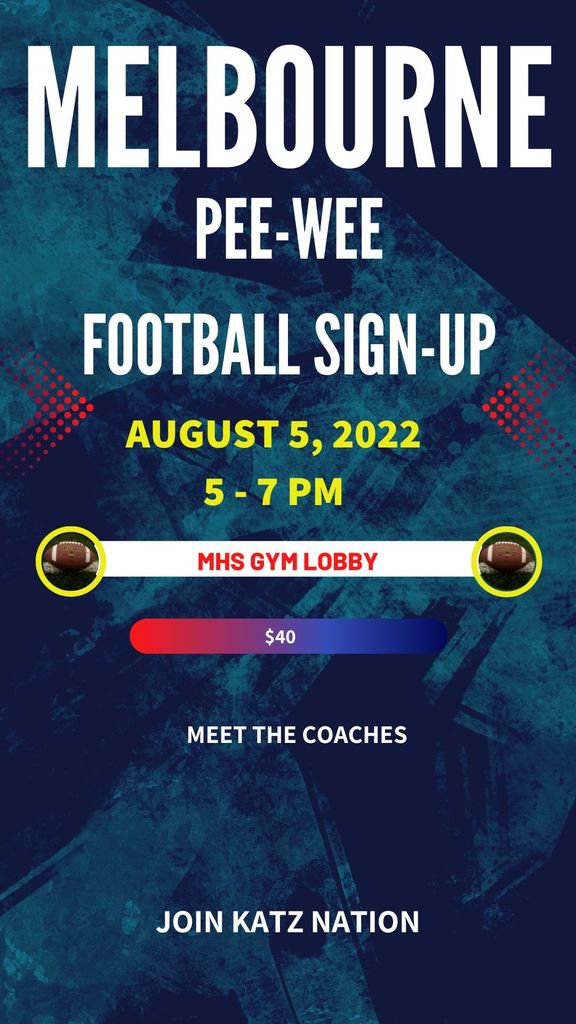 Dr. Brackett visits and reads to the headstart students!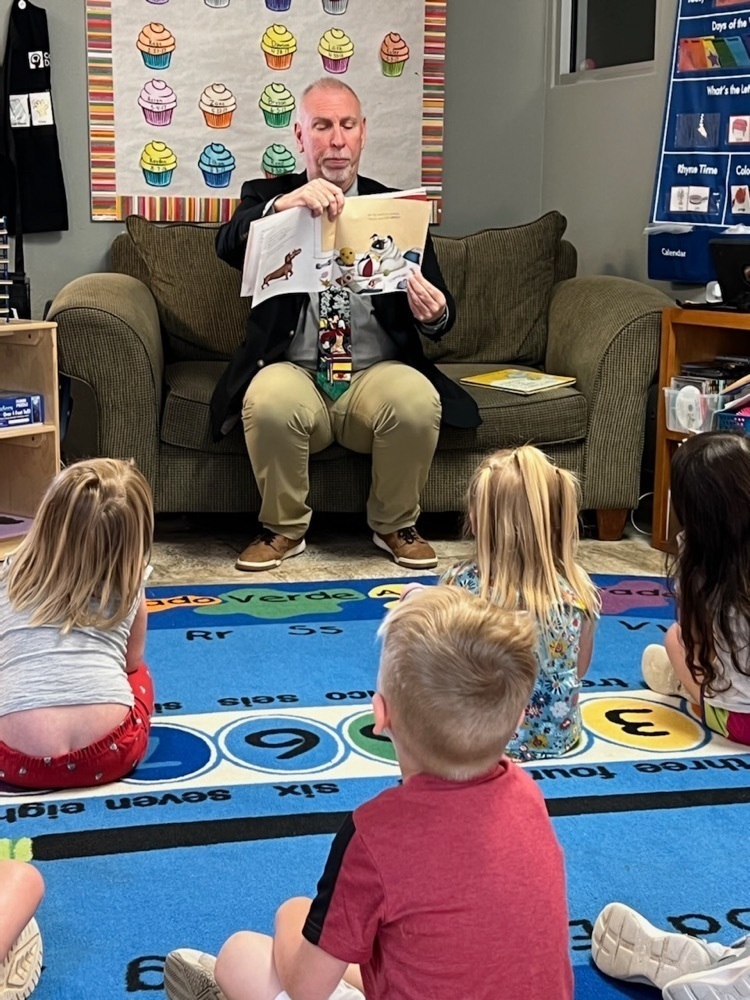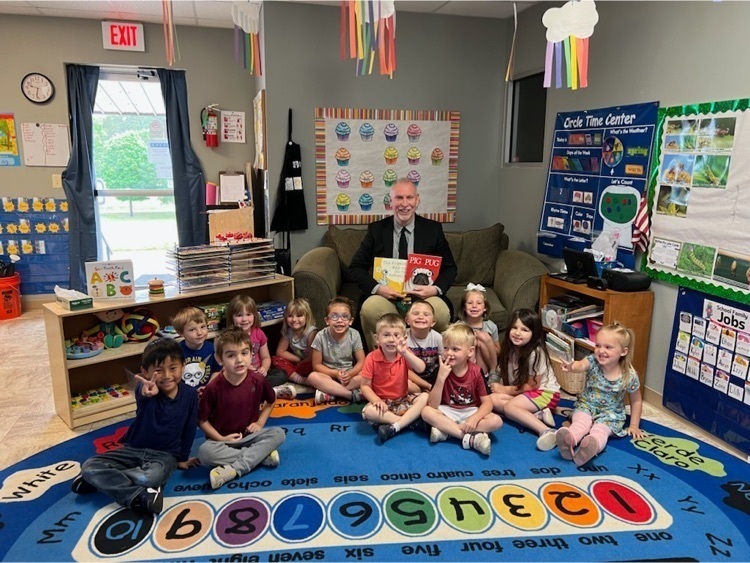 Today the MHS Spanish II class spent the morning cooking different foods from Spanish speaking countries. We made Caribbean watermelon-jicama salsa, Mexican Sikil Pak (pumpkin seed dip), sliced mangoes with tajin, and Colombian arepas like the ones the mother in Encanto makes. The class did a great job, and everything was delicious!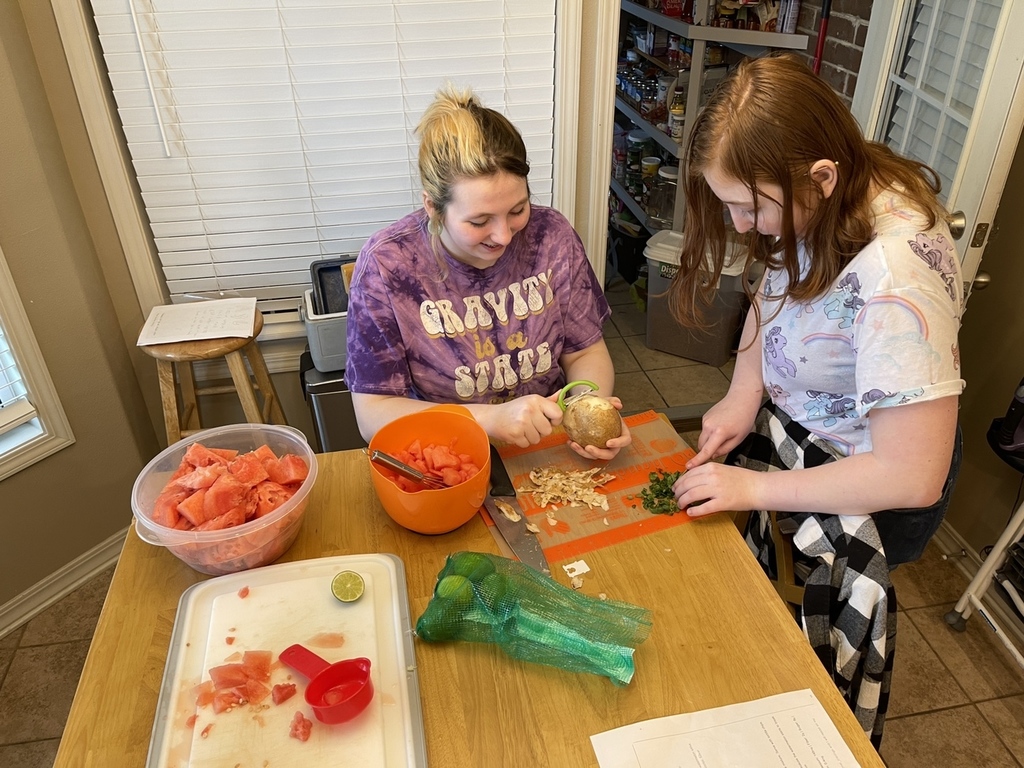 Melbourne School to Offer Summer ACT Workshops The summer workshops will offer High School students preparation in all four of the areas that ACT tests: math, science, reading, and English. For many students, a gain of just two to three points will move them up to the next higher level of scholarship eligibility. The school will also help students to sign up for either the June or July test dates. Deadline to apply for the first workshop has been extended to MAY 4 so that students can meet the ACT deadline to register for the June test. For more information, please contact
caren.smith@melbourneschools.org
or
joanna.fulbright@melbourneschools.org
or Melbourne High School at 870.368.4345.