Melbourne School District will be closed Wednesday, January 2021 due to inclement weather. Lessons have been uploaded to your Google or Seesaw classrooms. For any reason if you are unable to access them, do not stress you can get them on Thursday, January 28. Thank you.

Melbourne School District will open at 10 AM on Wednesday, January 27, 2021.

Homecoming has been rescheduled for January 23, 2021 against Cedar Ridge. 4:00 PM Junior Boys 5:00 PM Homecoming Royalty Presentation Senior Boys Junior Girls Senior Girls

Basketball Schedule Update 12/1/2020 JR Boys, 7th Grade Girls, JR Girls vs Mountain View @ Home 5 PM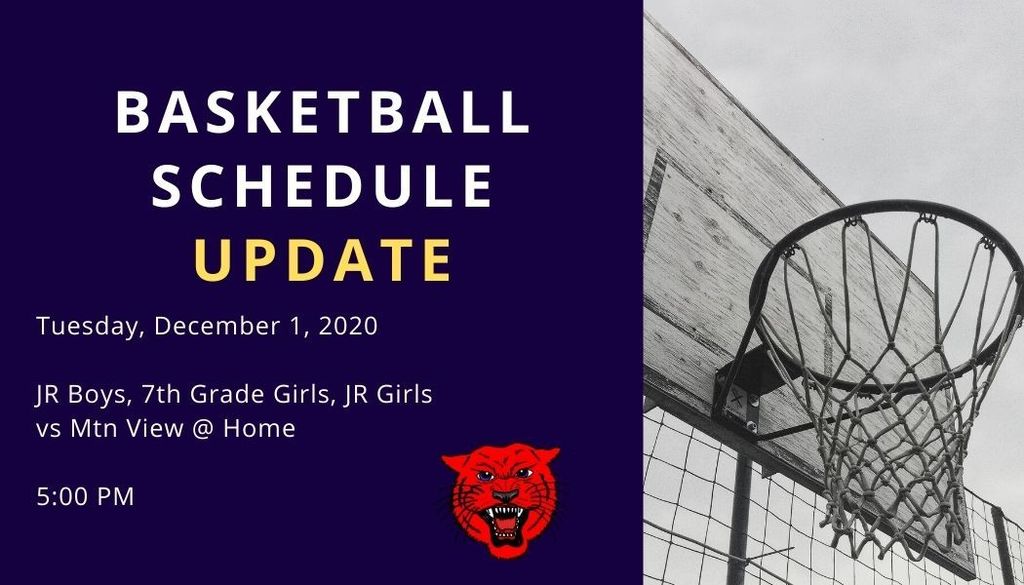 Instructions for Playoff Tickets! The link to purchase tickets has been sent to your student athlete or cheerleader via Remind. We will post the link for the general public ticket purchases on Wednesday evening. Important: This event is a mobile entry event--tickets must be presented on a smart phone for entry. Printed tickets will not be accepted. If you purchase your GoFan tickets using a computer, your tickets will be delivered to the email address you entered when purchasing. You can also download the GoFan mobile app and login using this email to access your tickets. AAA passes will be accepted. Only the current year AAA passes and lifetime AAA passes will be accepted.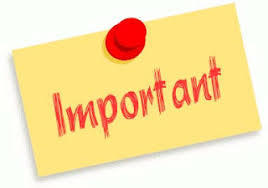 JR Boys and SR Boys will be playing tomorrow night November 13 at Home. 5:00 PM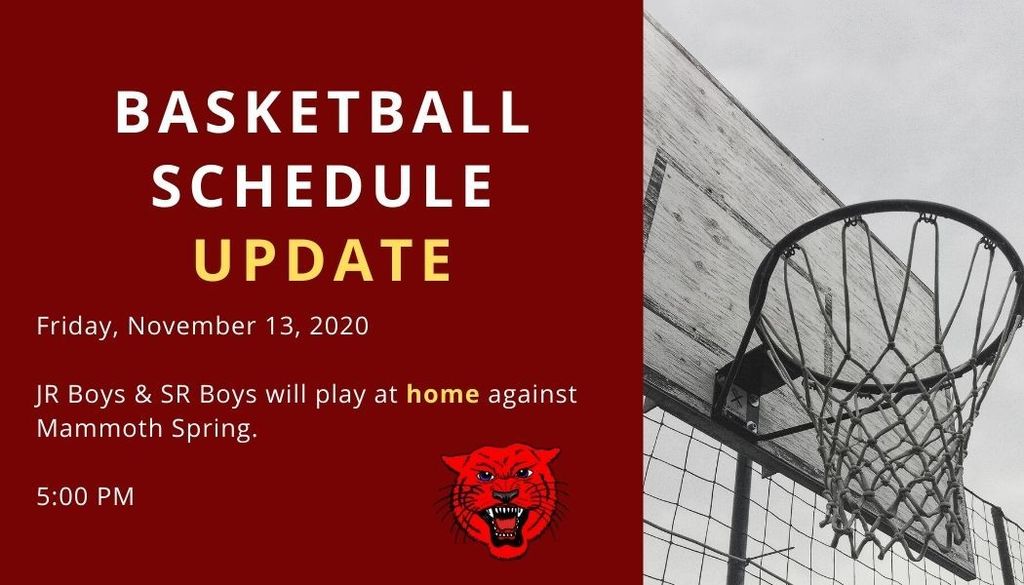 The SR Girls and SR Boys basketball games with Greer's Ferry Westside at home have been canceled for November 16, 2020.

Tuesday, November 10, 2020 The 7th grade boys and girls basketball games at Marshall have been cancelled. Junior Girls and Boys will play beginning with Junior Girls at 5 PM. November 17, 2020 JB and SB basketball games vs Timbo have been cancelled.

Bearkatz Academy flu shots will be given between 7:30 - 8:15 a.m. tomorrow morning, October 21st, in the parking lot of Bearkatz Academy. A parent/guardian must accompany any child receiving a vaccination. In addition, please make sure you have completed your flu immunization form before arrival.

Vouchers are NOT required at tonight's 7th & JR High Football game at Salem. Go Bearkatz!

Reminder School Picture Day is September 30, 2020 All Campuses Virtual Students will have their photo taken on Makeup Day! Date to be Announced.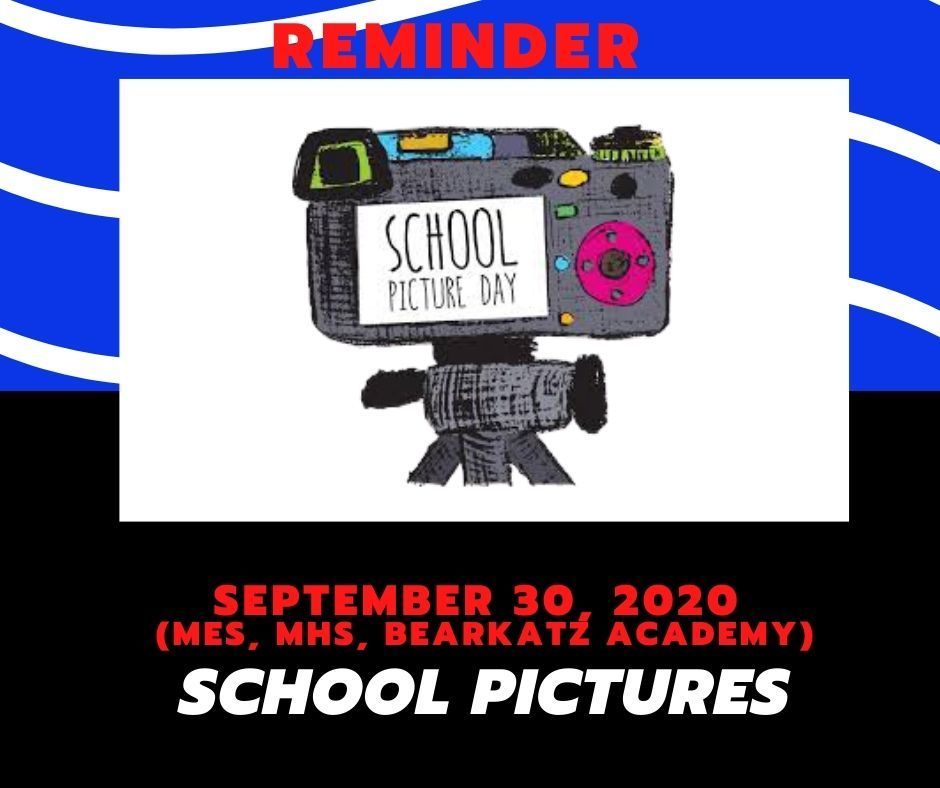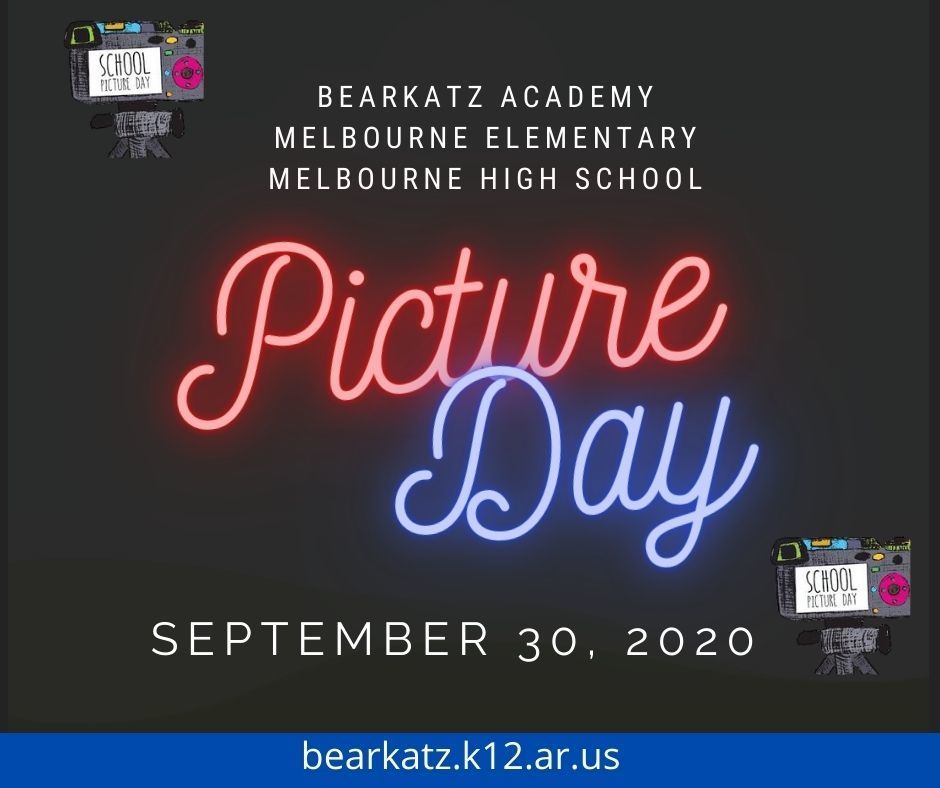 Melbourne student Cael Bray focuses on a project in Ms. Angela Phipp's 8th grade art class. This week, MHS art students have been producing self-portrait grid enlargements using a photo filter and pencil.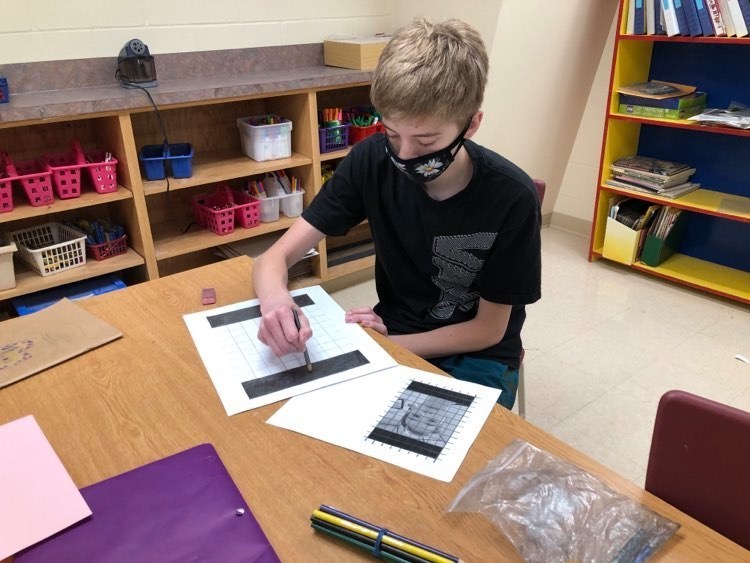 FBLA District VI State Vice President, Allyson Smith, met with District VI officer team to record their virtual fall conference. This virtual conference will be available October 7, 2020 for all members.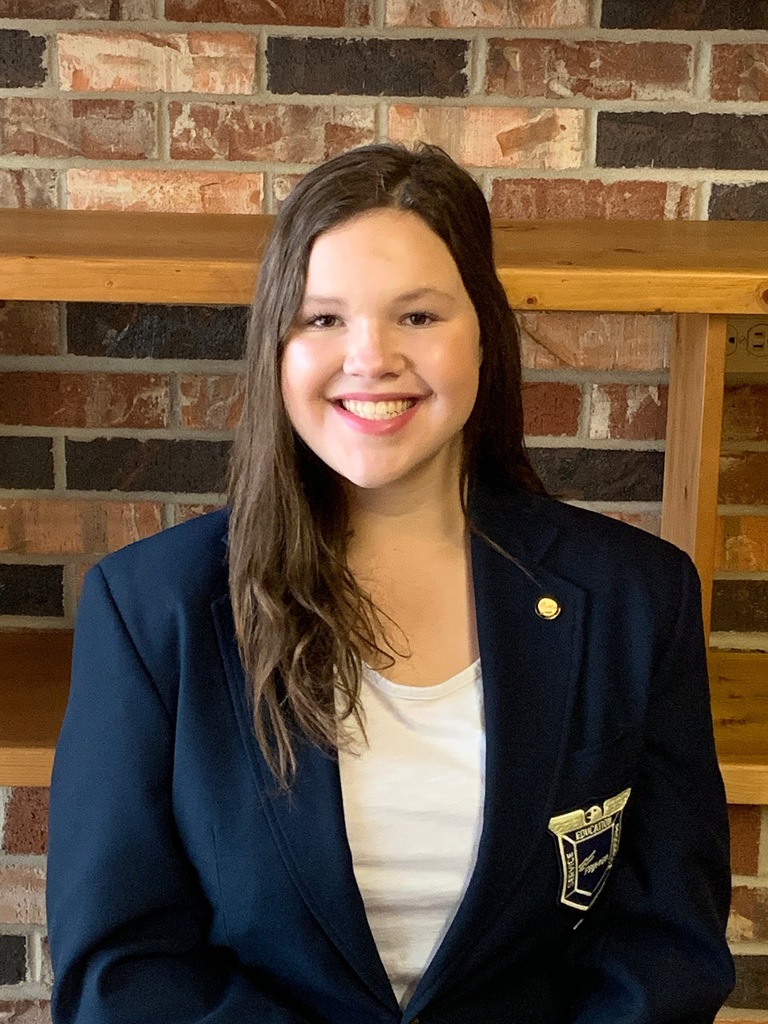 Due to circumstances beyond our control, the game tonight September 18 has been cancelled. Homecoming Royalty will be October 2 vs Salem. During the unusual circumstances this year, parent-teacher conferences will be held via phone conference. We have mailed your students' progress report to the address on file. If you would like to schedule a phone conference with your students' teacher, please email the teacher to schedule the call. An email directory is included with the progress report. Thank you for your support, as we navigate through this year! It takes a village and we have the best village! Thank you!

OPAA is Hiring!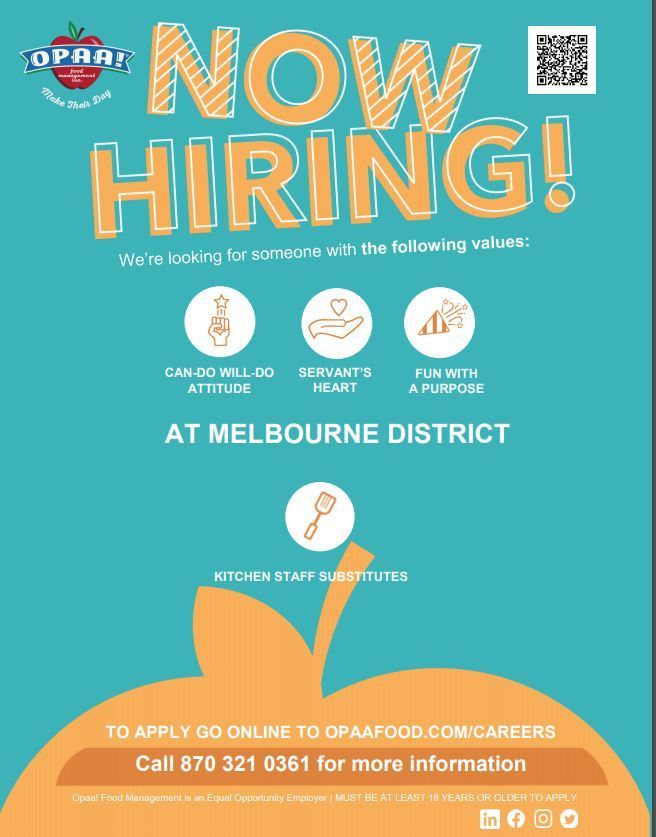 Picture Day September 30, 2020 Bearkatz Academy Melbourne Elementary Melbourne High School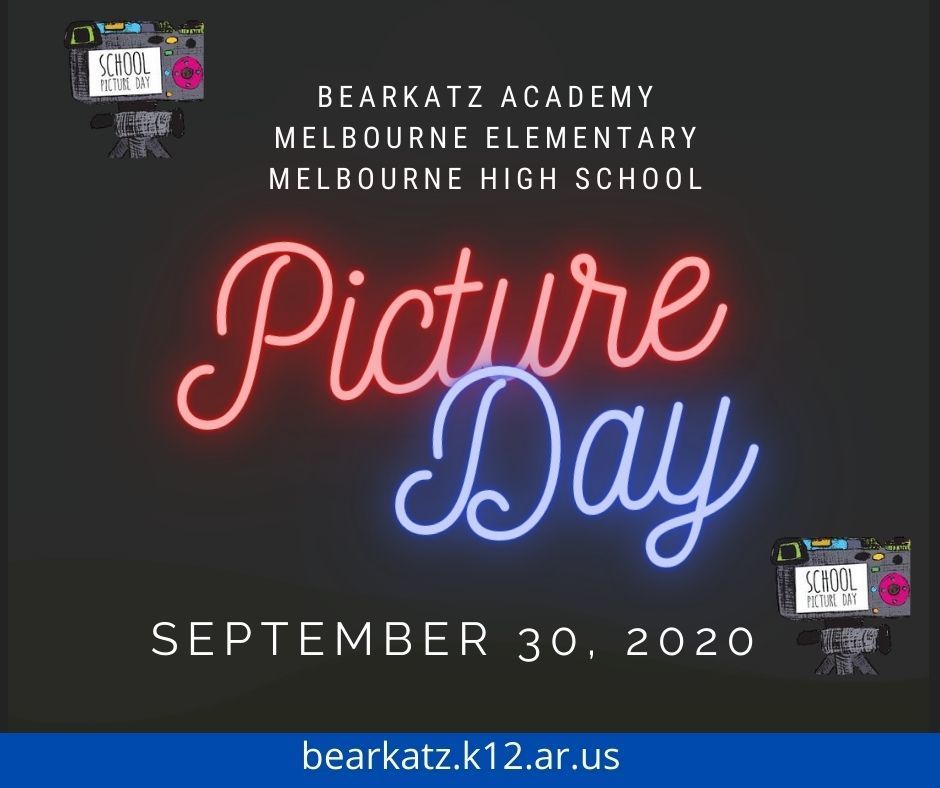 No School on Monday, September 7, 2020. Happy Labor Day See you Tuesday, September 8, 2020.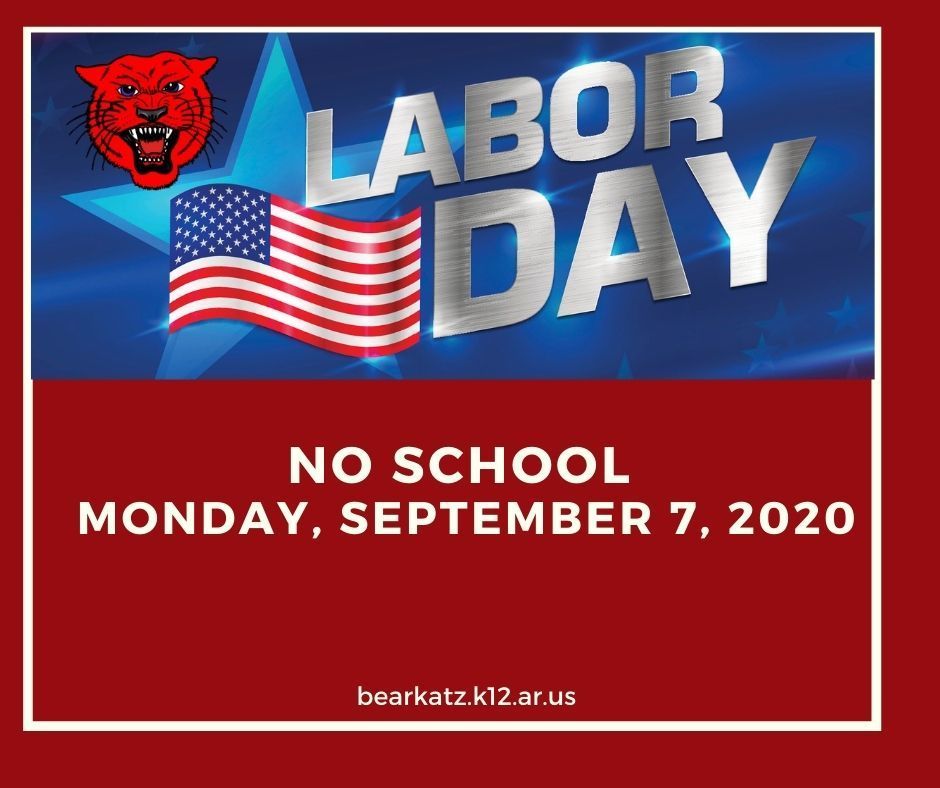 Wearing is Caring! Come out and support our Senior High Bearkatz as they take on the Quitman Bulldogs tonight at Bearkatz Stadium! Mask Up & Social Distance!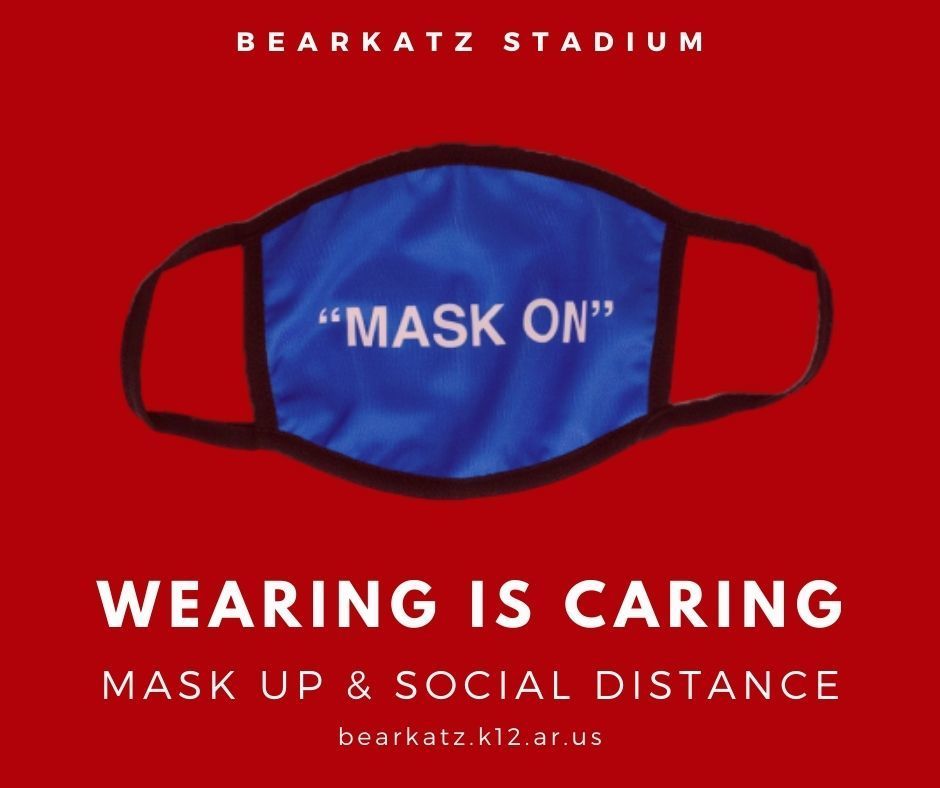 Melbourne Bearkatz Senior Night September 4, 2020 6:30 PM at Bearkatz Stadium Fall Sports Football, Golf, Cross Country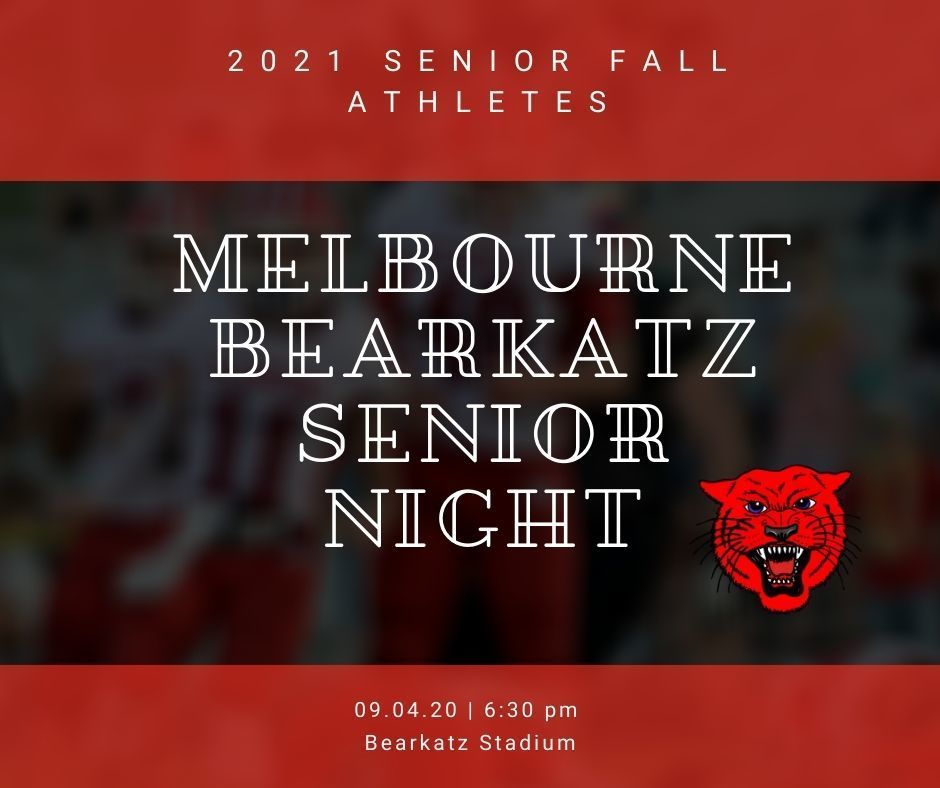 JR High Football Bearkatz vs Bulldogs We have 30 vouchers remaining for the JR high Football game at Quitman for Thursday September 3, 2020. Pick up Vouchers at Administration Office in town!