Bearkatz athletes working hard after the dead period! #katzallgasnobrakes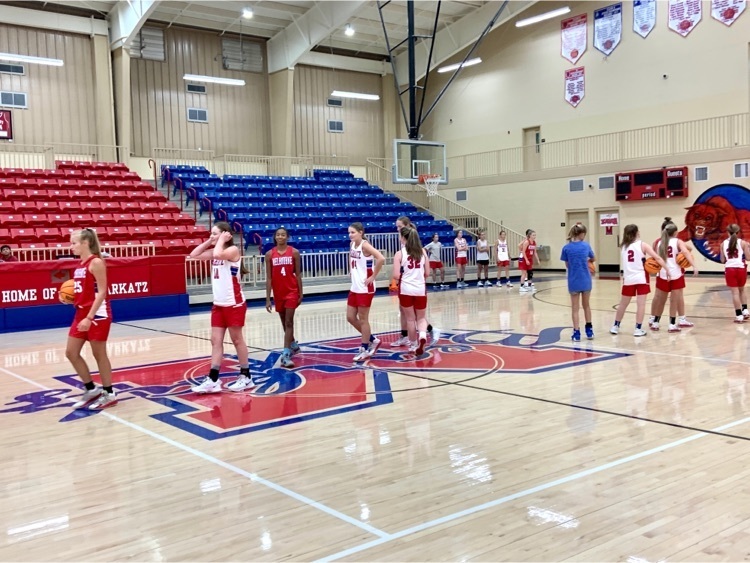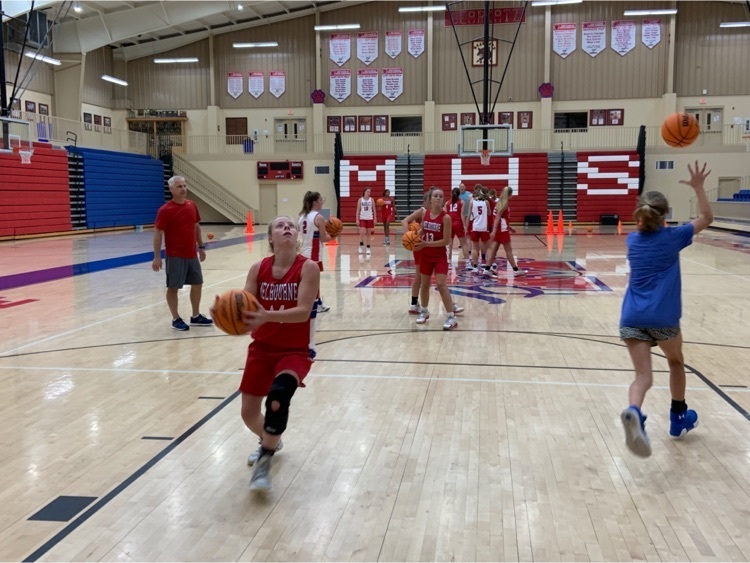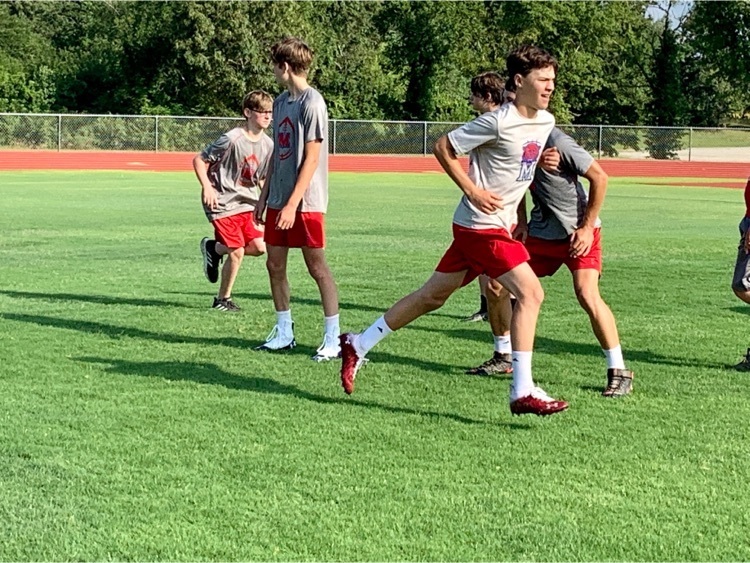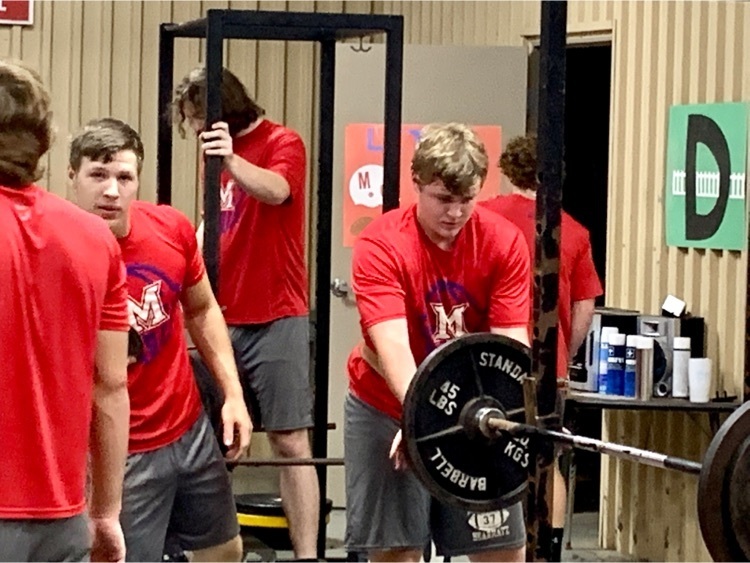 Melbourne Schools To Hold New Student Registration Melbourne Schools will hold new student registration for students in grades Kindergarten through 12 on Wednesday, July 21, 2021, from 8:00 a.m. until 4:00 p.m. To enter Kindergarten, a child must be 5 years of age, on or before August 1, 2021. Please bring an approved document indicating your child's age, social security card, and immunization record. If you are enrolling a Kindergarten student, please bring a current physical. This registration is a drop-in registration. Please go to the appropriate office to pick up registration packets. If you have any questions please contact Lori Loggains, Melbourne Elementary Principal at 870-368-4365, or Tim Massey, Melbourne High School Principal at 870-368-4345. Melbourne Schools looks forward to the coming year and welcoming all of our students, new and current, back on August 16, 2021.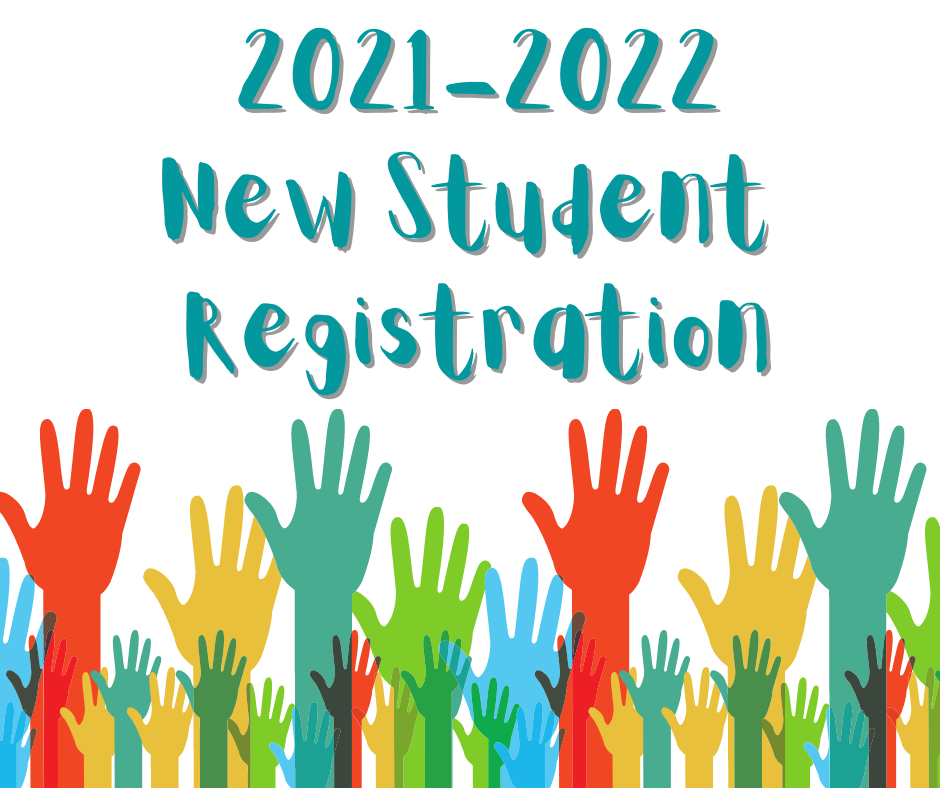 We are wrapping up the first week of ACT Prep classes. We appreciate Mrs. Fulbright, Ms. Sanders, Mrs. Swaim, and Mrs Haley for going above and beyond for our students. Mr. Massey, Mr. Humphrey, and Ms. Jordan Webb have provided snacks and lunch for these hard working students.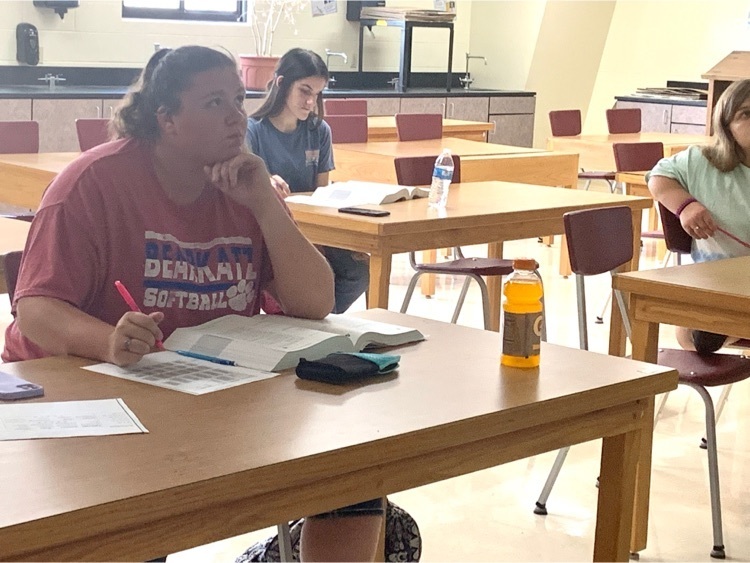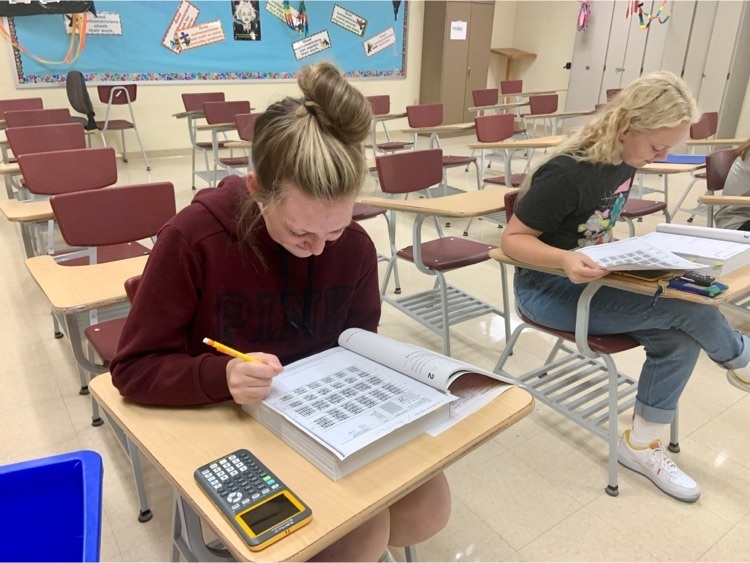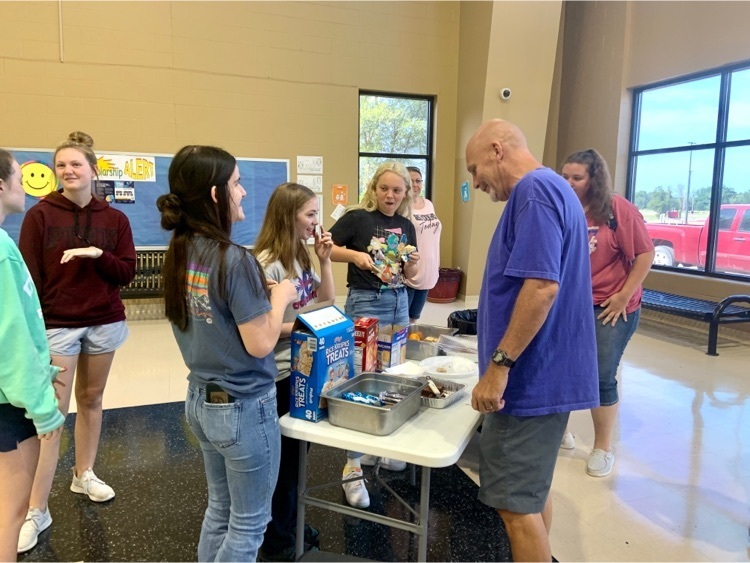 Press Release From the office of Superintendent, Melbourne School District Melbourne Schools will honor Independence Day, Monday, July 5, 2021. All offices will be closed. Dr. Danny Brackett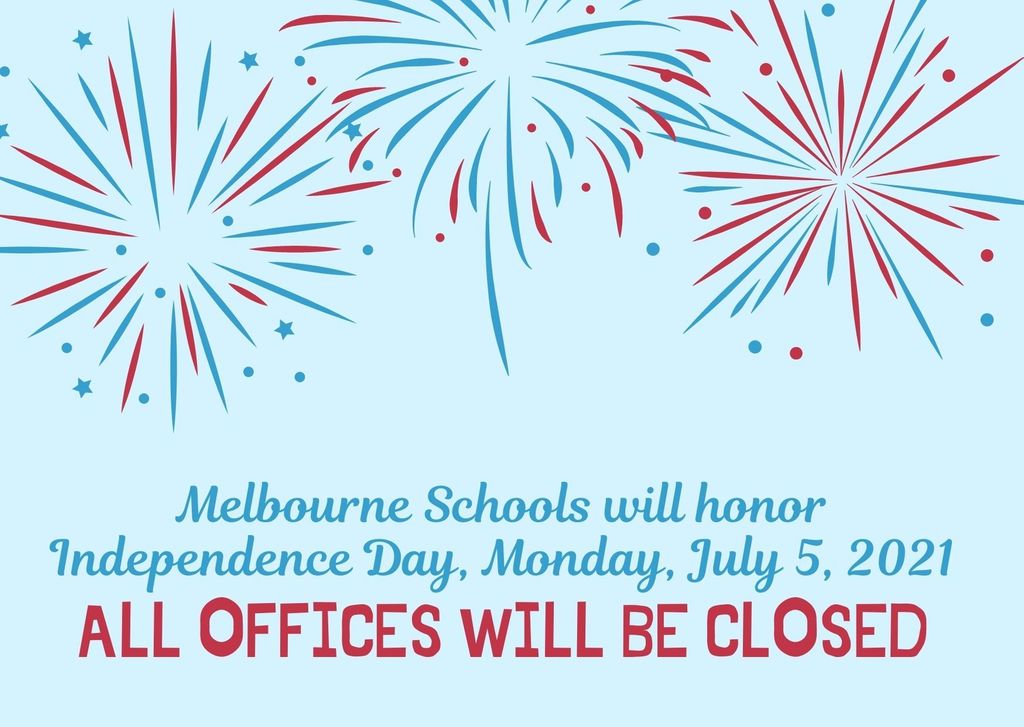 Cross Country meeting and practice Sunday, June 13, 2021 at 6:30 PM behind Melbourne High School Gymnasium.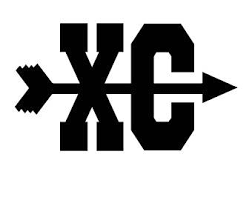 We are proud to announce free weekly meals for children under the age of 18 in our students household this summer. Meals will be available on Mondays beginning June 7 - August 12 and may be picked up at 2 convenient locations ( Bearkatz Academy & Melbourne Elementary School) from 11:30 am - 1:00 pm. You will receive 1 hot lunch meal and 4 frozen lunch meals and 5 breakfast meals at one time on pick-up day. June Kell 417-772-2135 Christi Obando 870-373-1824 Please sign up by May 26, 2021! Thank You!
https://forms.gle/dKa5nQ9Gjs77Xa289

Due to forecasted weather, the Color the Bearkatz Run will begin at 3 PM on 4/24/2021 rather than 9 AM.

Baseball & Softball Senior Night at Home on Thursday, April 22, 2021 @ 3:45 PM. Both teams will take on the Salem Greyhounds. GO BEARKATZ!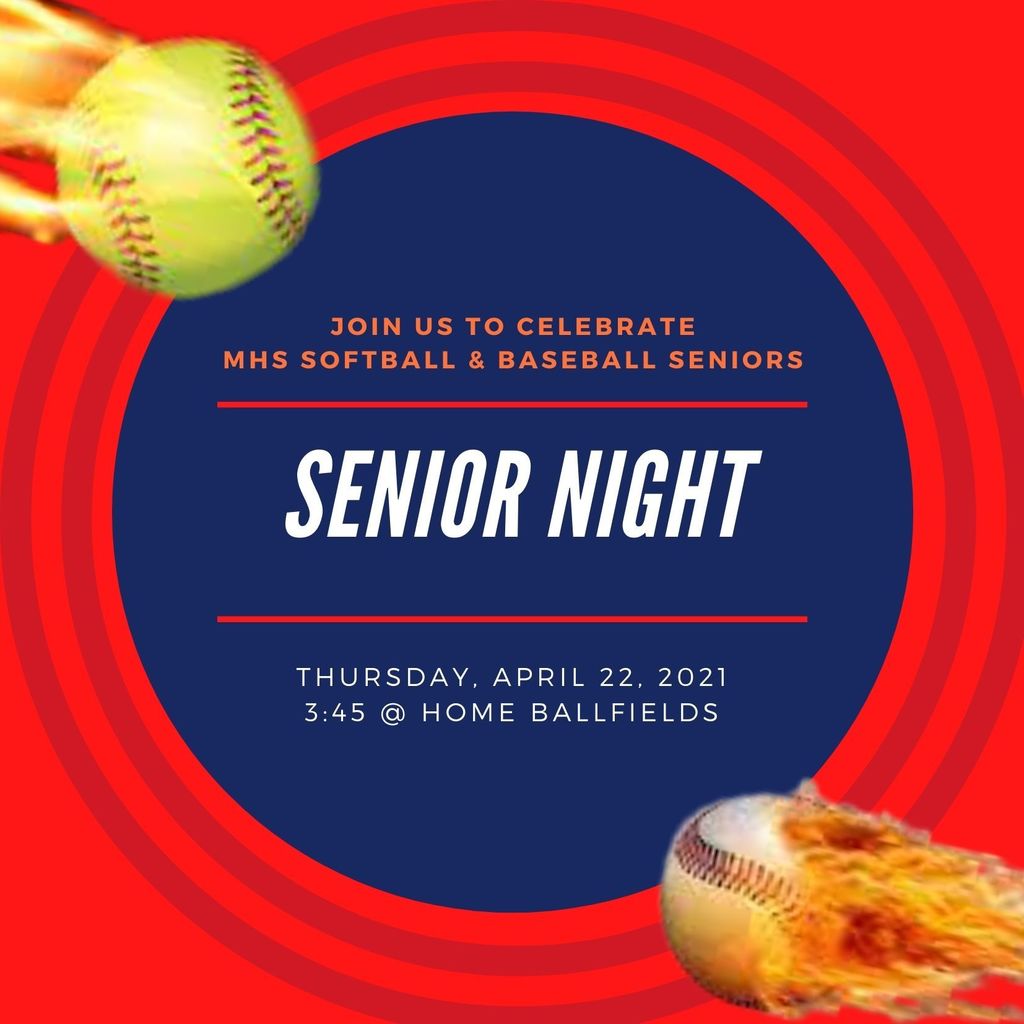 Softball Schedule 4/5/21 to 4/9/21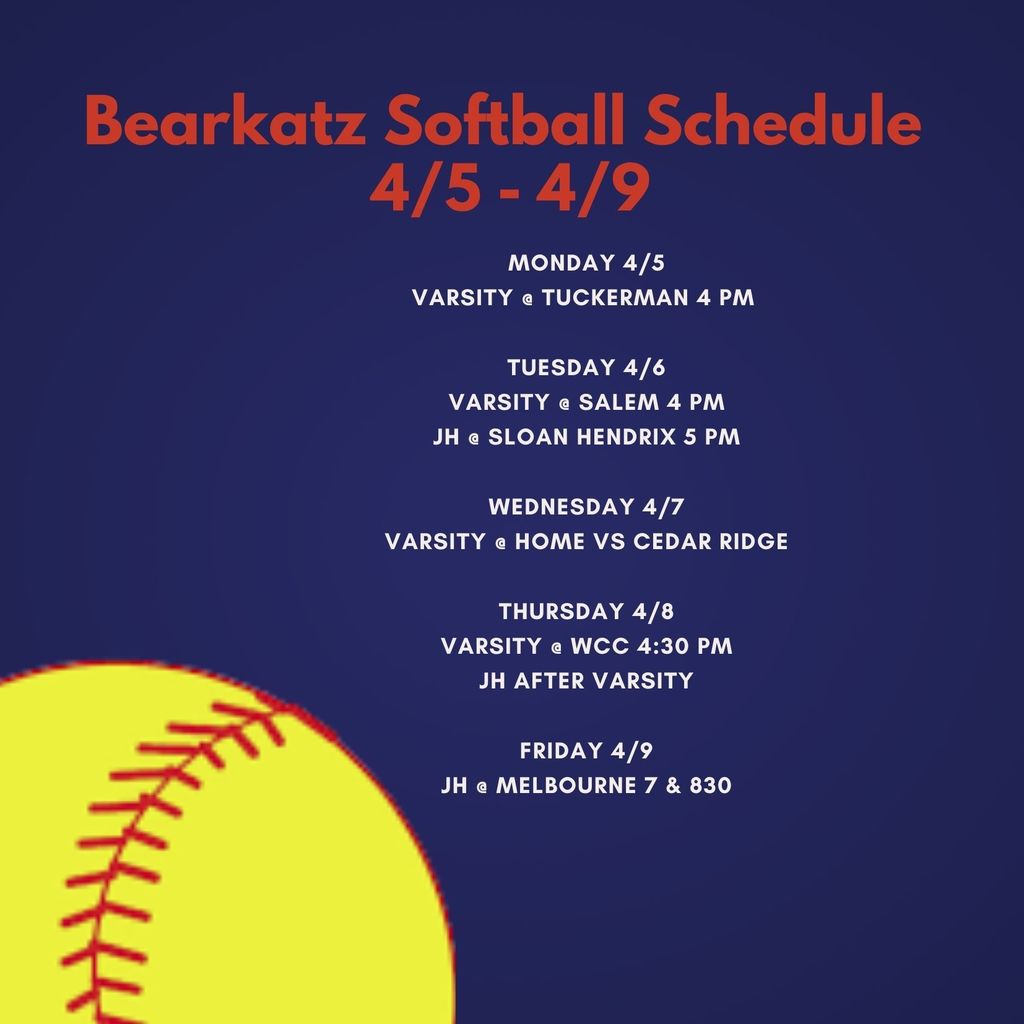 Baseball Schedule 4/5/21 to 4/9/21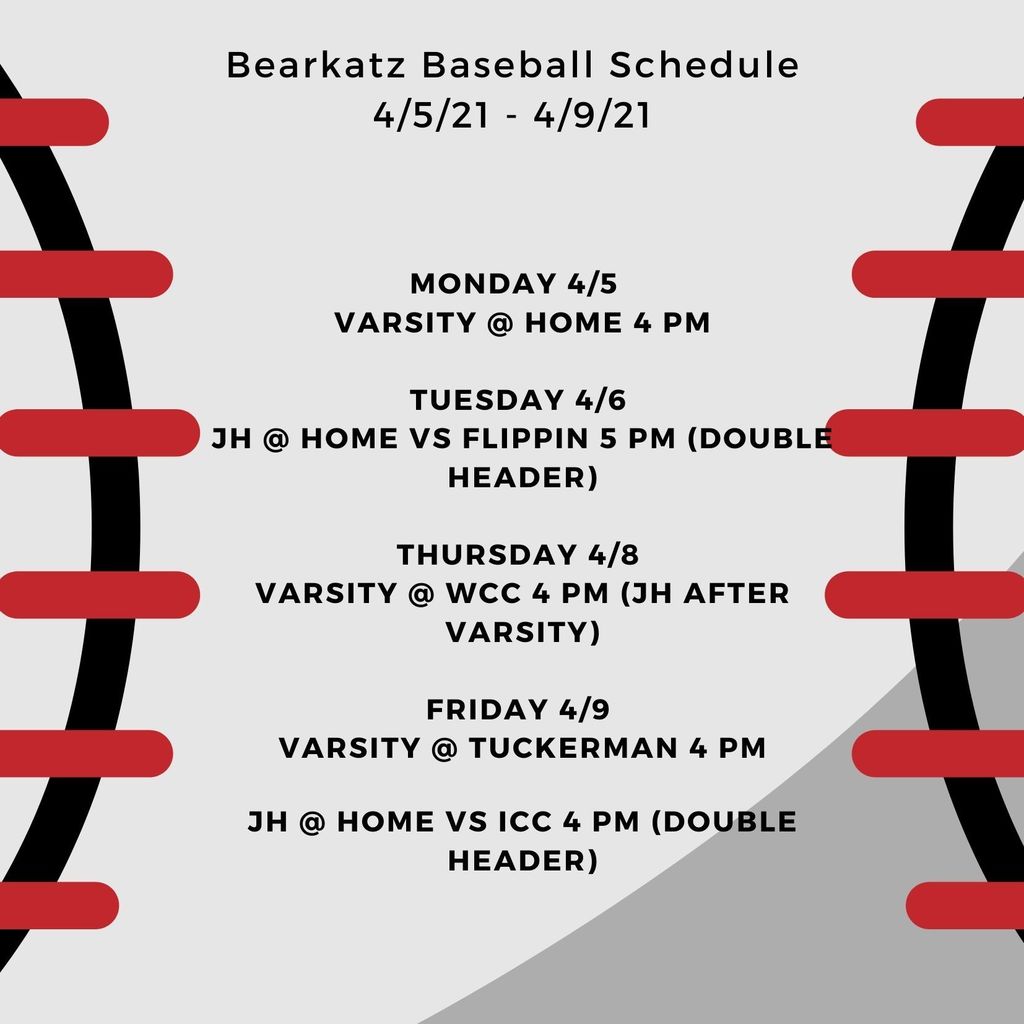 Spring Picture Day at MHS is Tuesday, March 30th. The streamlined ordering process means that there will be no proofs, online ordering, or late orders for spring pictures. To get Spring Portraits, send the order envelope with your student on Picture Day. Forms were delivered to students on the morning of Thursday, March 18th. We will also be taking the following photos for use in the yearbook on March 30th: Sports: cheer, golf, baseball, softball, trapshooting, track, and cross country Senior Remakes: Composite pictures Cap and gown photos Class Officers (officer lists are posted around school beside the spring picture posters) Mr. and Miss MHS School Day Portraits: Virtual Students Final Remakes Faculty/Staff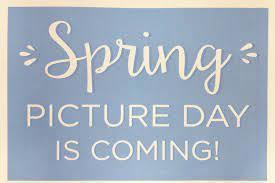 Melbourne Schools will dismiss this Friday, March 19 so that all faculty and students that want to go to Hot Springs to the Finals of the State Basketball Tournament may do so. We will be in session on April 2, which is Good Friday.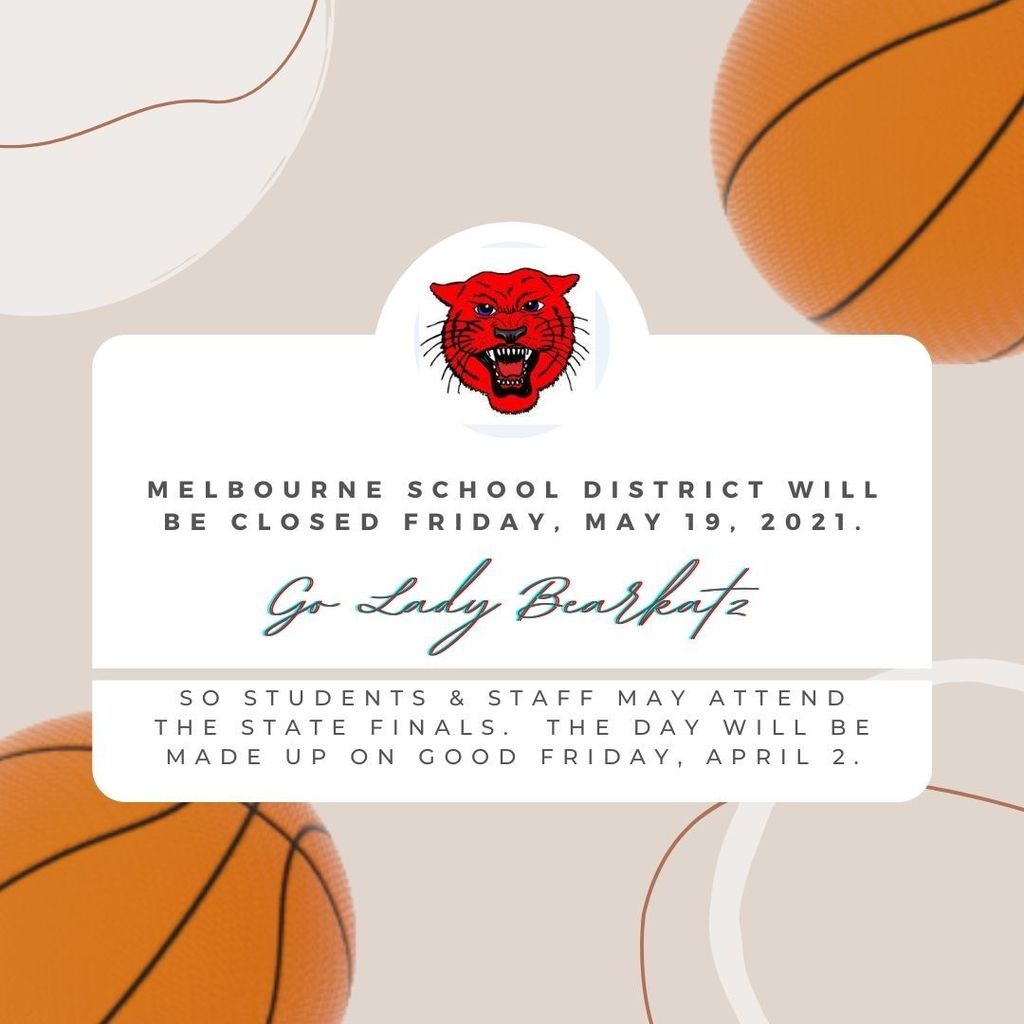 Melbourne School District will be in session on Monday, February 22. School busses will run paved roads only.

Virtual day, Friday, February 19. Students check your Google and Seesaw classrooms.

Virtual Day, Thursday, February 18. Students continue to check your Google and Seesaw classrooms.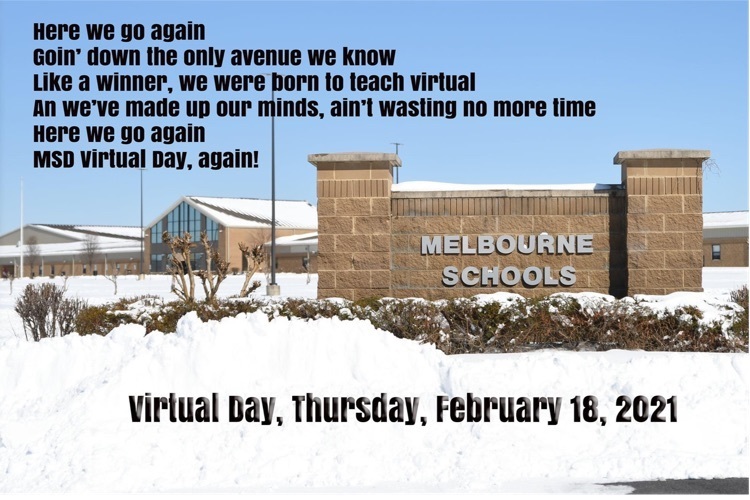 Virtual Day, Wednesday, February 17 due to inclement weather. Students check your Google and Seesaw classrooms for assignments.

Virtual Day, February 16 due to inclement weather. Students check your Google and Seesaw classrooms!

Melbourne School district will be closed Monday, February 15 due to inclement weather. Students check your Google and Seesaw classrooms for assignments.

There are several areas in the District that are still ice covered and treacherous and forecasted temperatures remain below freezing; therefore, the District will continue with Virtual Learning on Friday, February 12. Please check your Google and Seesaw Classrooms for assignments. In addition, all ballgames for Friday have been postponed. Once make-up dates are determined, they will be posted. Stay safe and warm!

Melbourne School District will have a virtual day on Thursday, February 11. Students check your Google or Seesaw classrooms for assignments.