Melbourne School District Board of Directors approved an action plan to serve all students FREE meals for the upcoming year 2022 – 2023 school year. In order for this action plan to succeed, we NEED ALL FAMILIES in the district to complete a FREE & REDUCED APPLICATION!
Help Us Serve All Students! During the open house, this Thursday evening August 11 from 5 PM – 7 PM we will have kiosks setup in each cafeteria for you to complete the online application. We will also have staff available to assist you if needed!
Students who select a second meal or milk will need to pay for the additional meal and/or milk.
The Free and Reduced Application can be completed online at
https://secure.ezmealapp.com/A...
or you can use your smart phone and scan the qr code here or in the picture.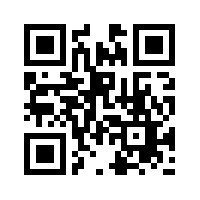 #MSDthePlaceToBe
#GOKATZGO