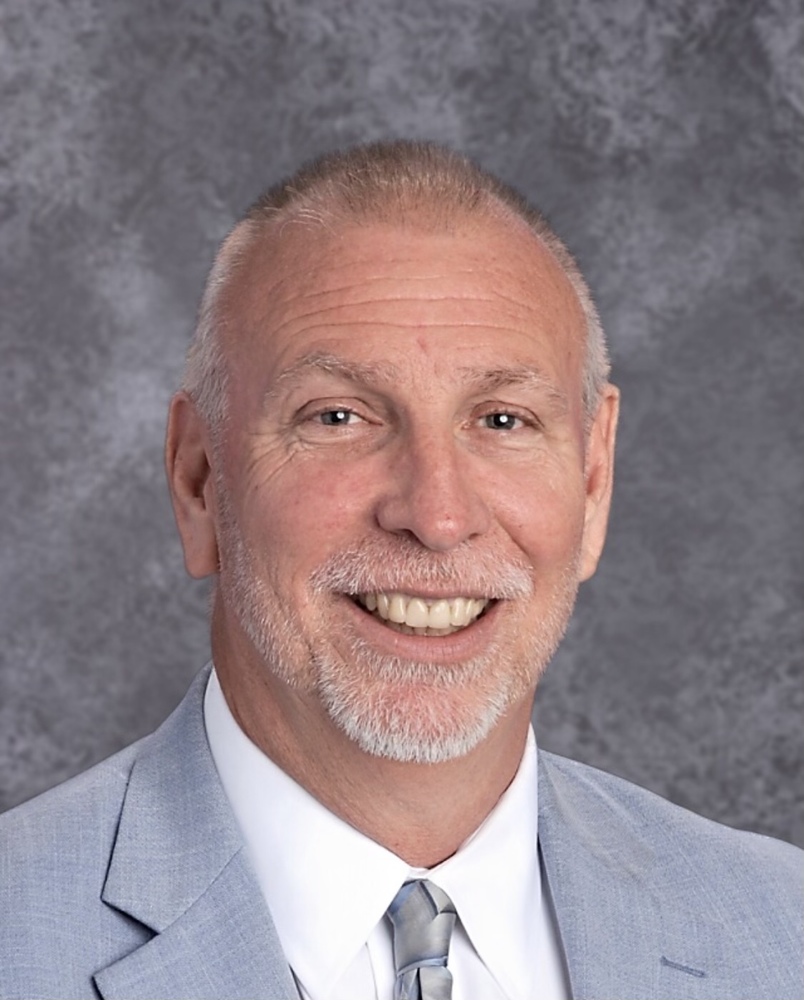 New Leader for Melbourne School District
Melbourne School District
Tuesday, July 13, 2021
There's a new leader at Melbourne School District. Dr. Danny Brackett officially took over Tuesday, July 6, 2021 as the district's new superintendent. Dr. Brackett has a BA, BSE, MSE, and Ed. D in Education and is married with 5 children and 3 grandchildren.
He has 37 years of service in public education of which 29 years have been served in administration. He has served as principal and coach and most recently as assistant superintendent at Russellville School District. Dr. Brackett was involved in the development of K-12 instructional programs focused on curriculum, student learning and achievement, leadership development, and technology integration including a 1:1 Chromebook initiative for 2200 students.
Dr. Brackett understands the importance of education as a life-long learner and the roles teachers and staff play as a vital component for student learning and achievement. "I am so excited to see how people want to work together in this district to enrich our students' educational experience," Dr. Brackett said. "We are better together."
The future is bright for Melbourne School District.